Increase the visibility of your organization and build brand credibility with thousands of school nutrition professionals by sponsoring one of the key components of SNA's Annual National Conference. Sponsorship opportunities are available to contracted #ANC24 exhibitors only.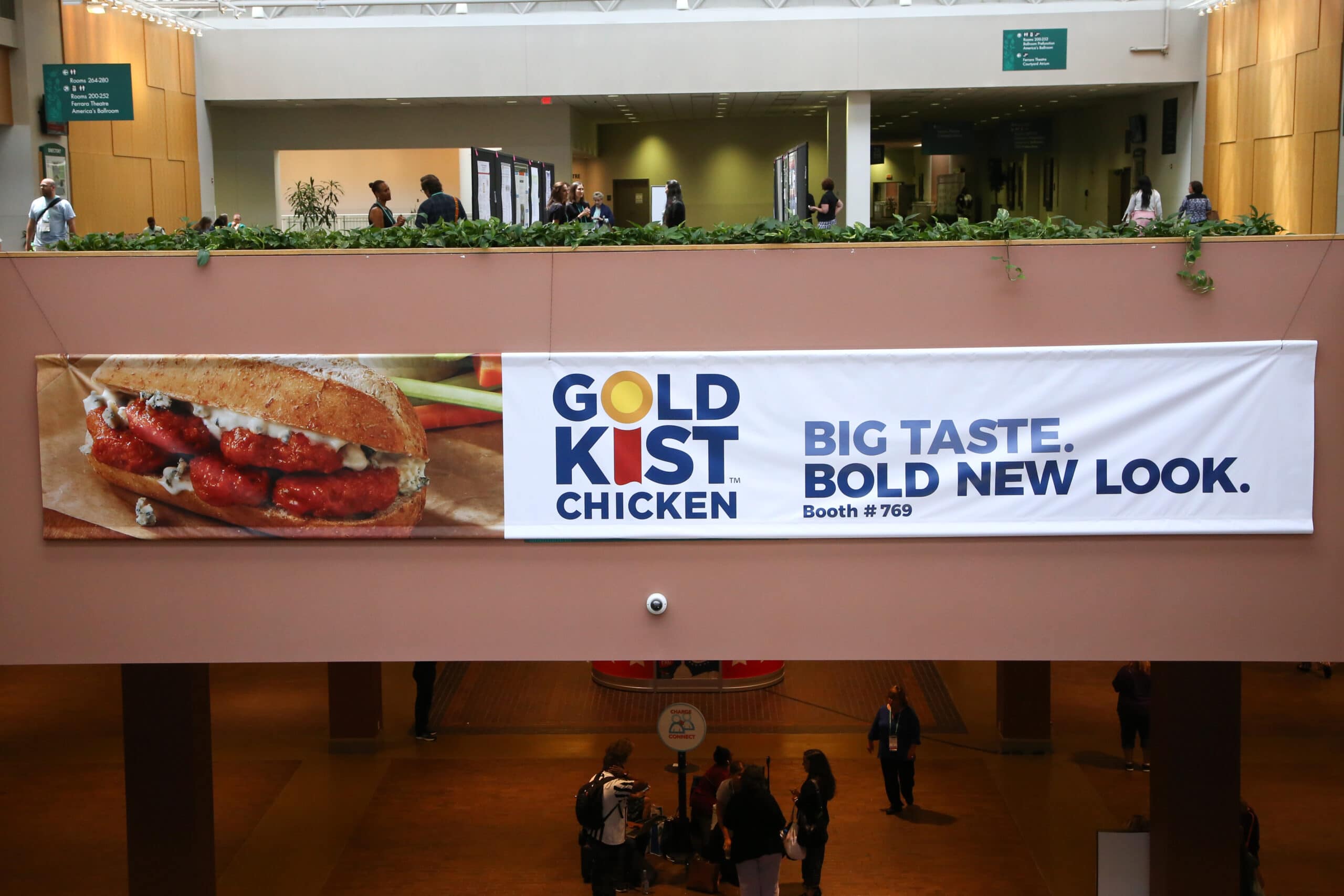 Onsite Banners (Print)
Raise your visibility among attendees through advertising charging stations, column wraps, and window clings displayed in the Convention Center. Size and cost vary depending on the size and location.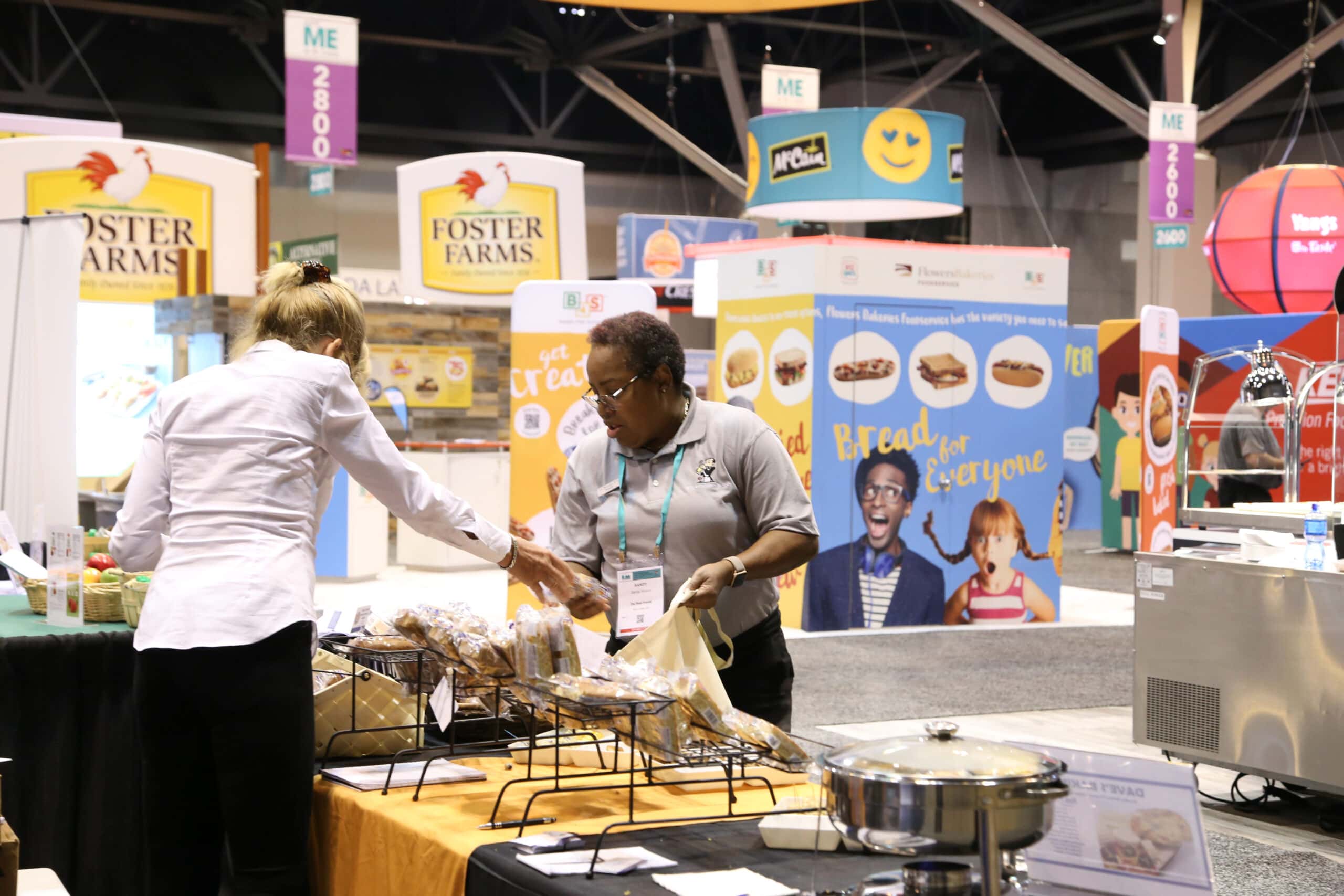 Conference Tote Bag Premium
This affordable opportunity enables you to showcase your company brand or program/product by providing one premium or collateral item to be included in every conference tote bag. (Note that SNA must approve items.)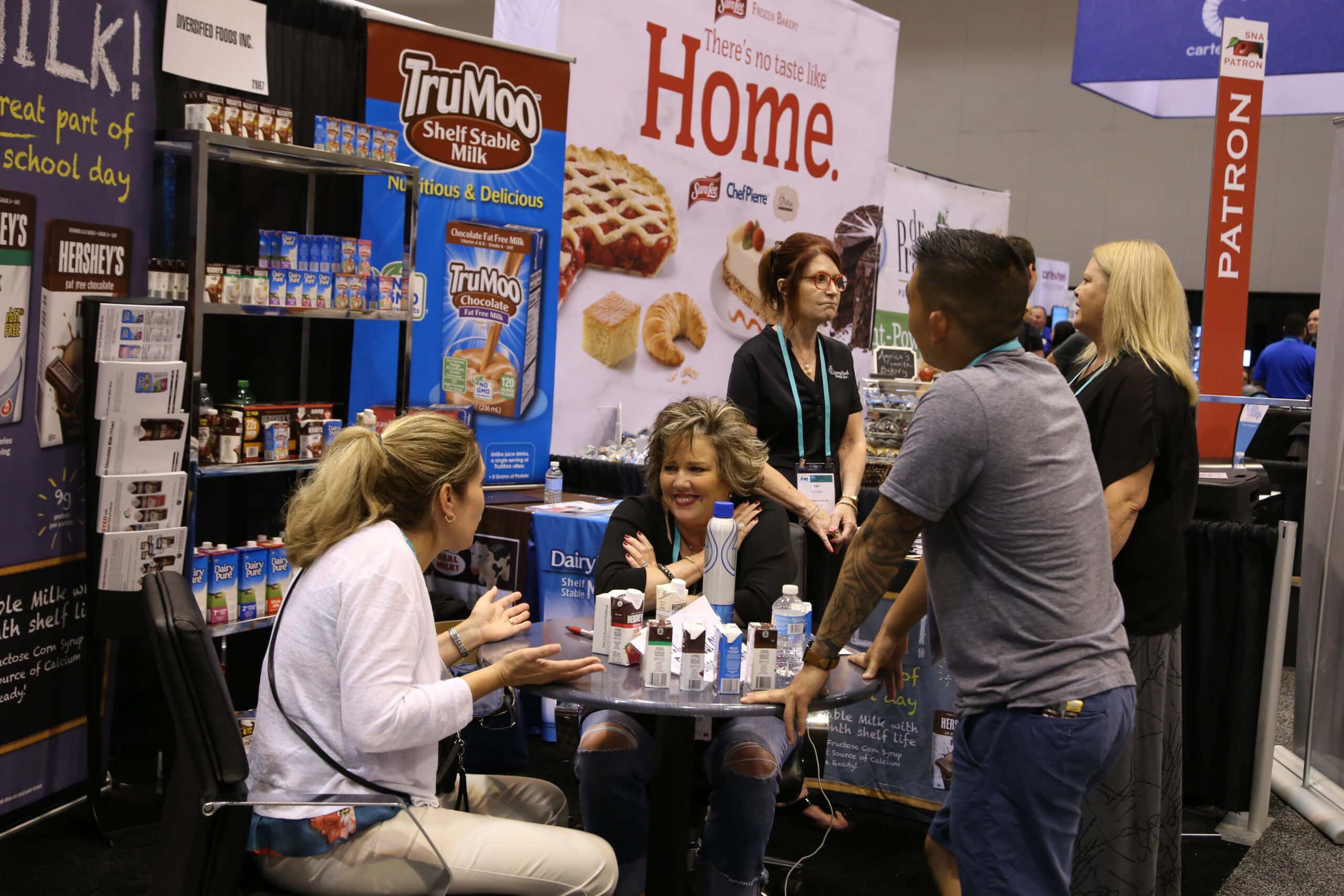 Surprise & Delight
You are sure to grab attention with an unexpected treat for attendees in the Convention Center. We can help you create a fun and exciting experience for attendees when they least expect it.
Hotel Room Drops
Catch attendees when they return to their rooms! Two companies can provide a collateral piece in the rooms on Sunday & Monday evenings.