Increase the visibility of your organization and build brand credibility with thousands of school nutrition professionals by sponsoring one of the key components of SNA's Annual National Conference. Sponsorship opportunities are available to contracted #ANC23 exhibitors only.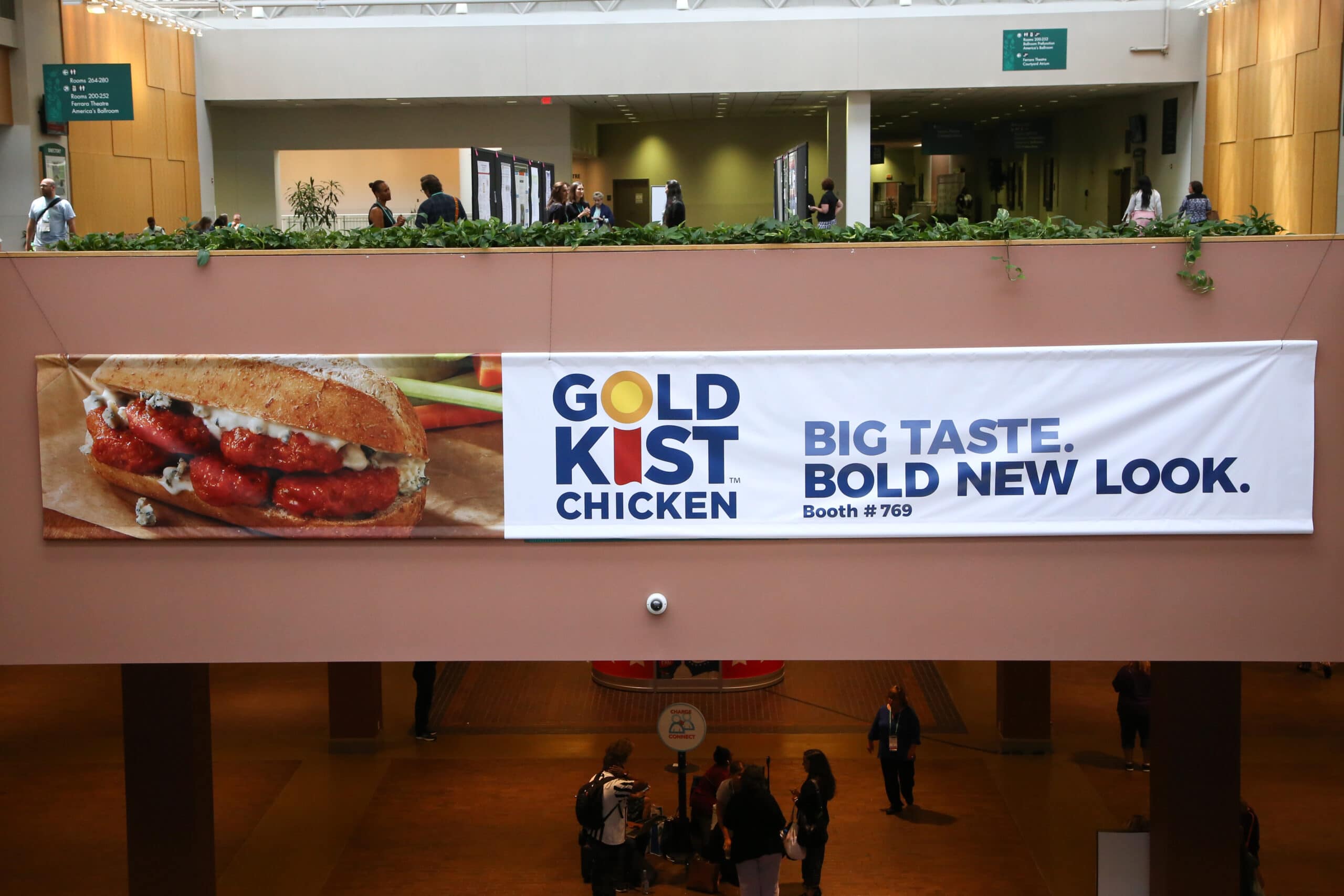 Onsite Banners (Print)
Raise your visibility among attendees through advertising charging stations, column wraps, and window clings displayed in the Convention Center. Size and cost vary depending on the size and location.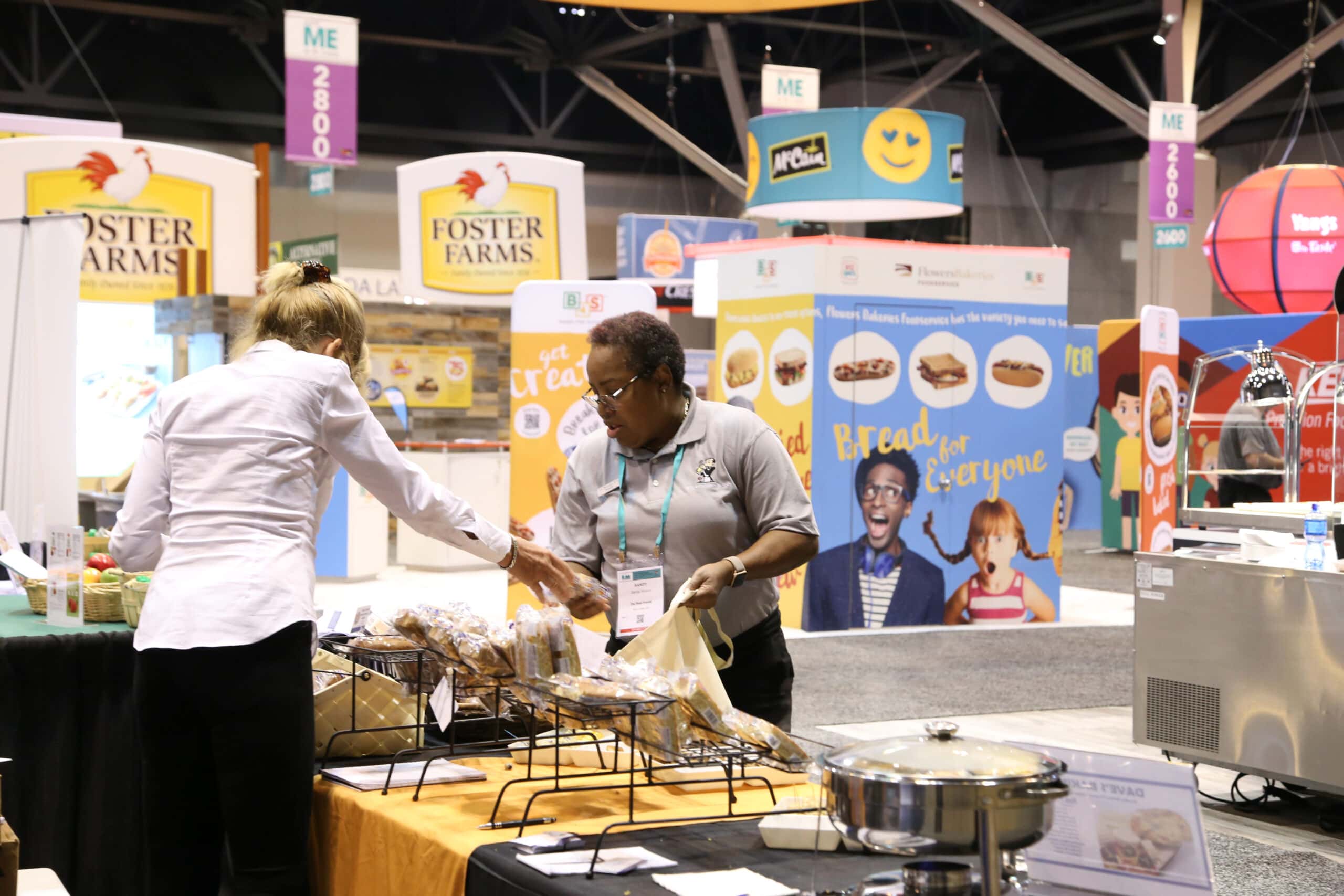 Conference Tote Bag Premium (Hurry, only four slots left!)
This affordable opportunity enables you to showcase your company brand or program/product by providing one premium or collateral item to be included in every conference tote bag. (Note that SNA must approve items.)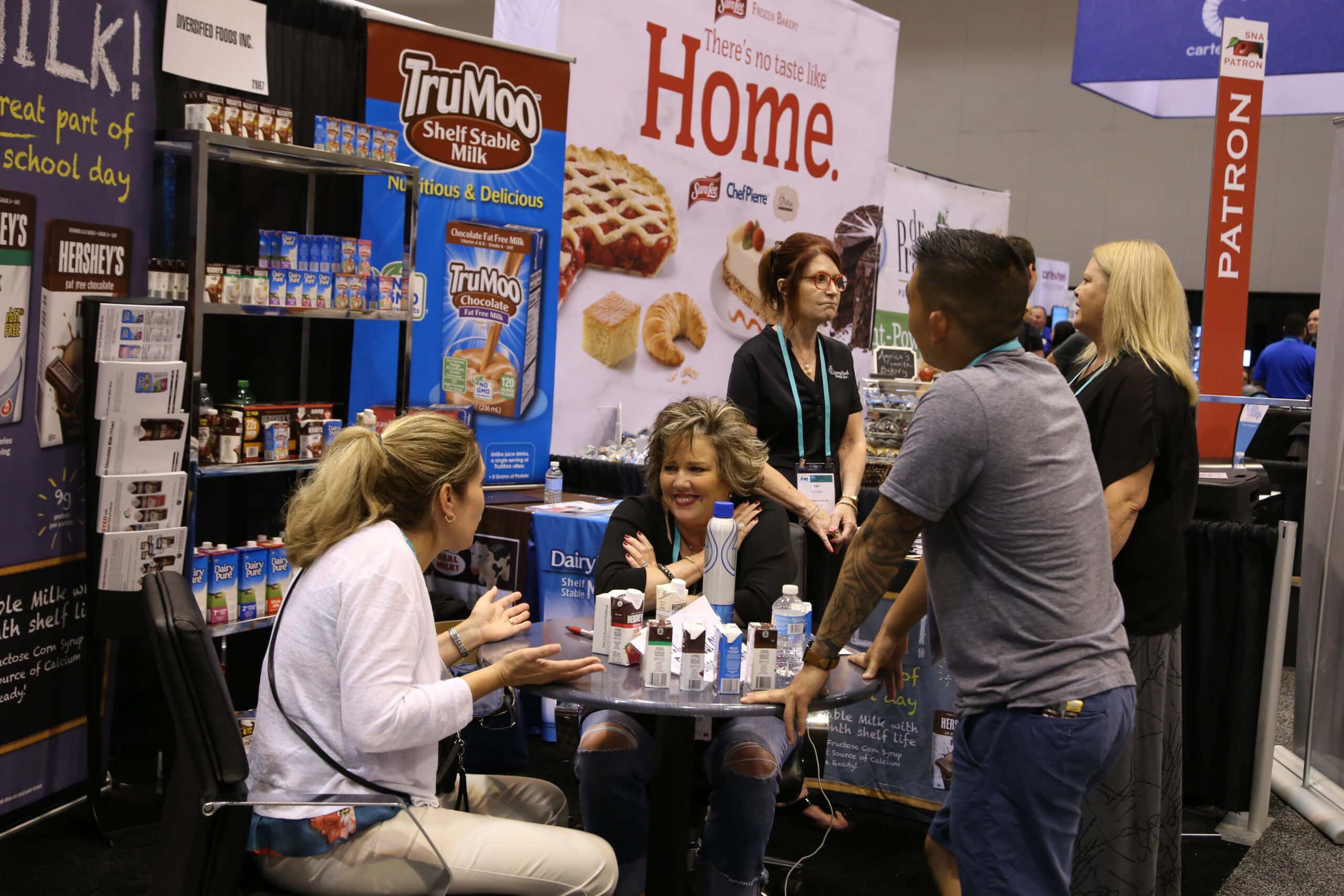 Surprise & Delight (Hurry, only three slots left!)
You are sure to grab attention with an unexpected treat for attendees in the Convention Center. We can help you create a fun and exciting experience for attendees when they least expect it.
Hotel Room Drops (Hurry, only one slot left!)
Catch attendees when they return to their rooms! Two companies can provide a collateral piece in the rooms on Sunday & Monday evenings.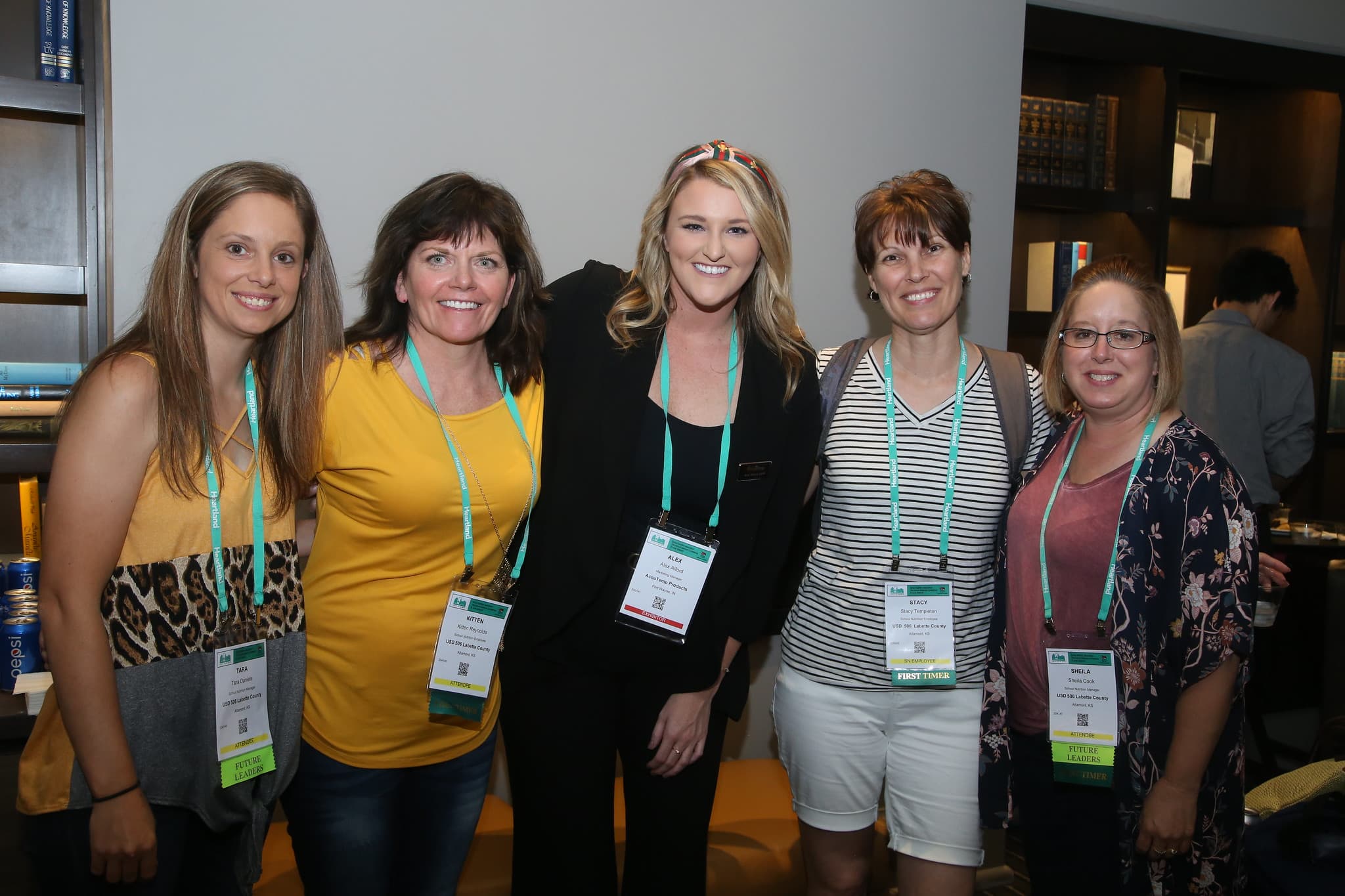 New Connections Reception (SOLD)
An exclusive opportunity to build relationships with SNA leadership, first-timer scholarship winners and other #ANC23 attendees.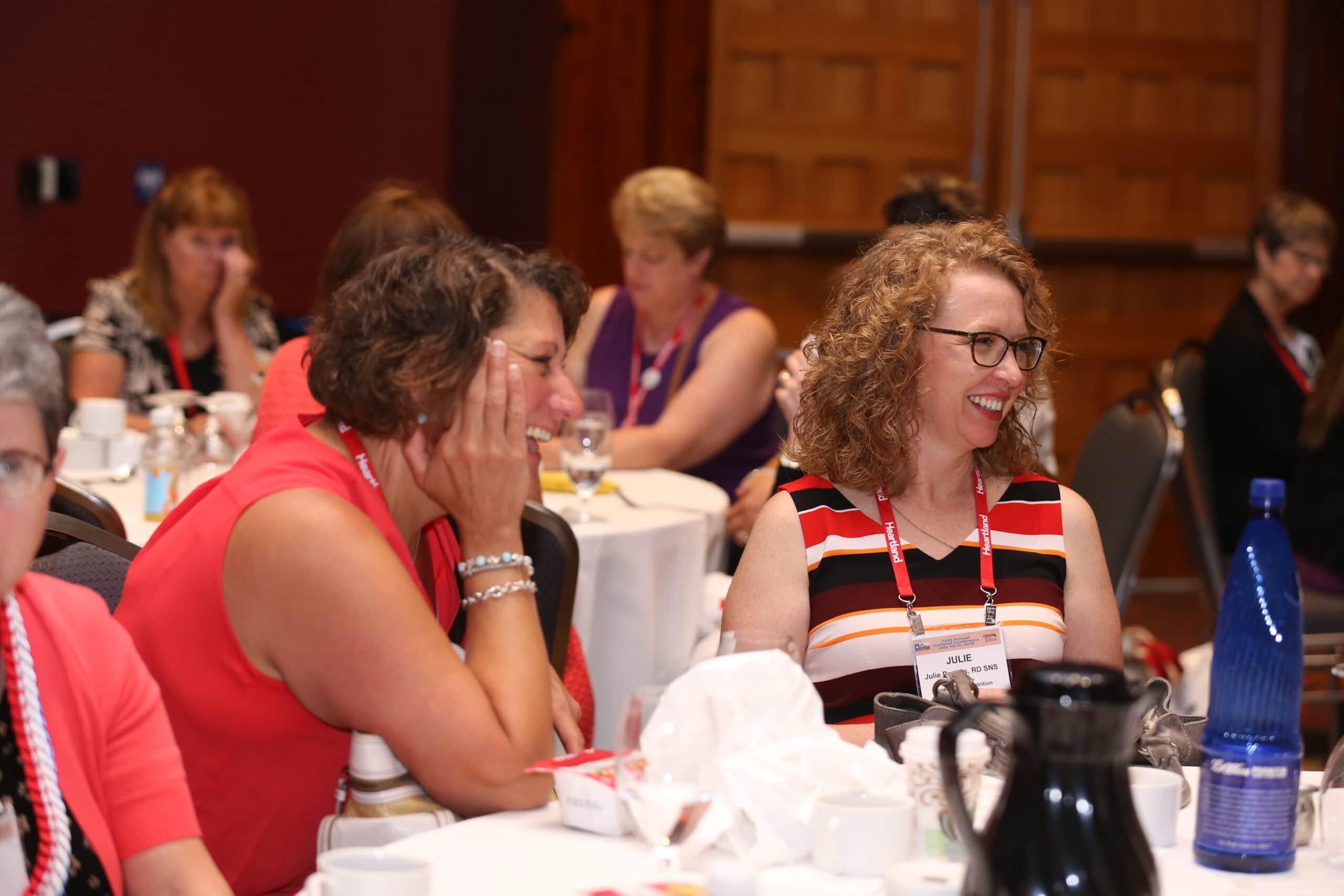 Gem Club
The popular Gem Club enables SNA to book top-notch speakers, fly directors in to participate on panels, offer additional education sessions and provide for memorable meetings for all attendees. As a member of the Gem Club for the Annual National Conference (ANC), your company name will be visible in printed conference materials and on onsite signage.
Gem Club recognition at ANC will reflect each company's total contributions for the year.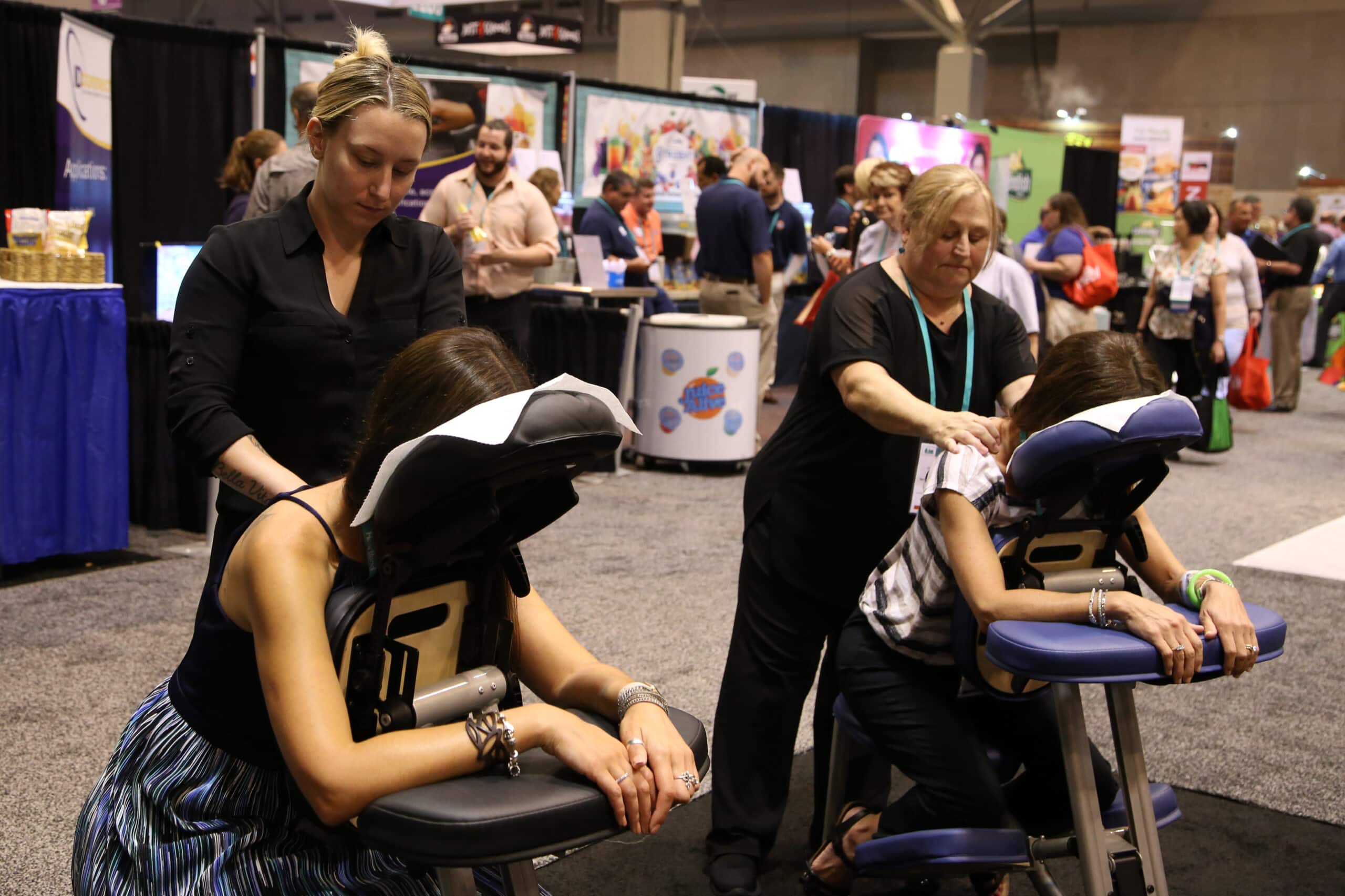 Relaxation Station
Attendees will be able to relax and recharge both mind and body at the Relaxation Station. Attendees will want to stop by for the massage stations, learn about your services and more. Your company's brand will be recognized in onsite signage and at the Relaxation Station located on the Exhibit Hall floor.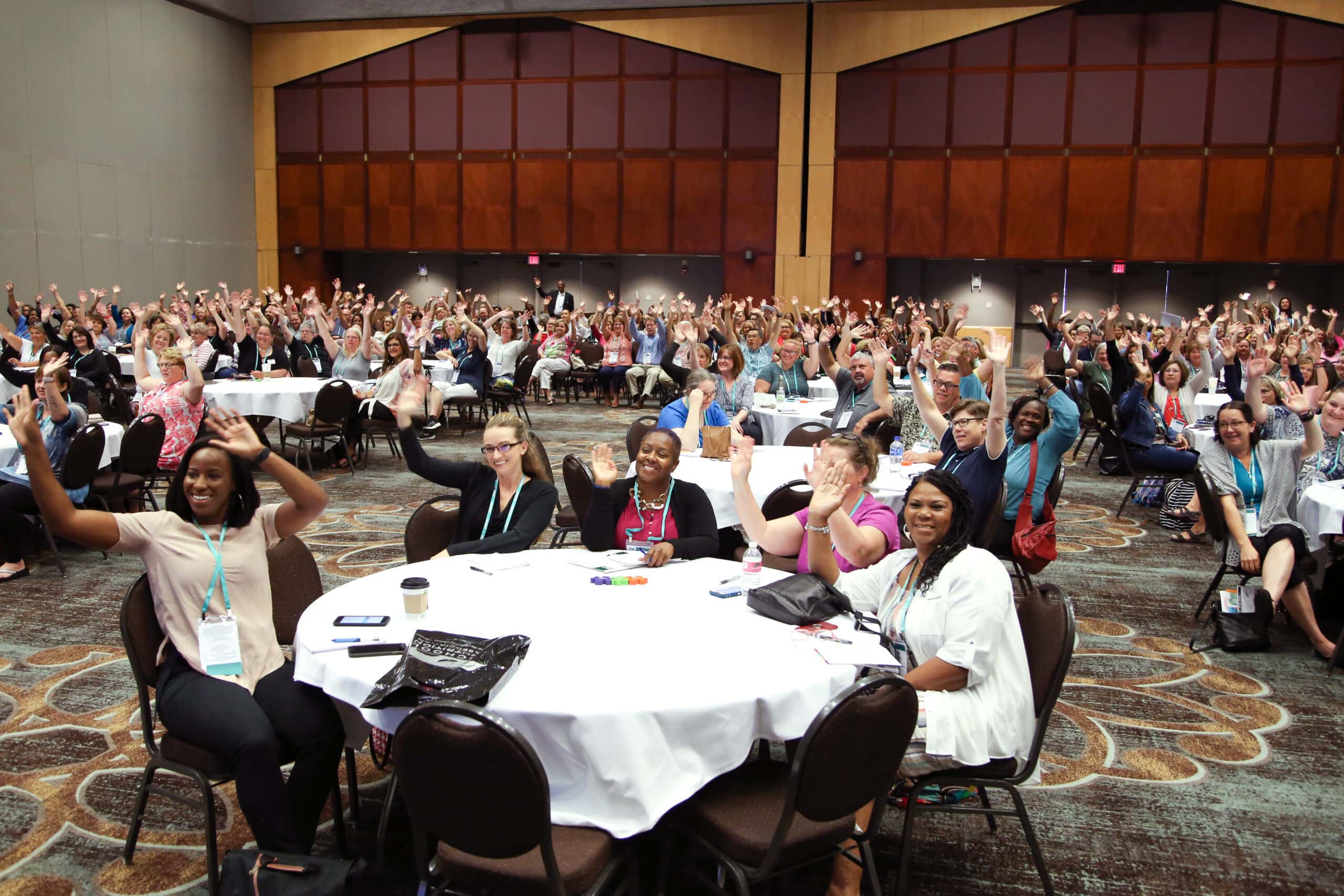 First-Timers Lounge (SOLD)
Take advantage of an exclusive opportunity to build relationships with #ANC23 first-timer attendees and leaders. This three-day sponsorship includes company product placement, computer stations with internet access and beverages throughout each day. First-timers will appreciate the private area to check emails, rest and refresh.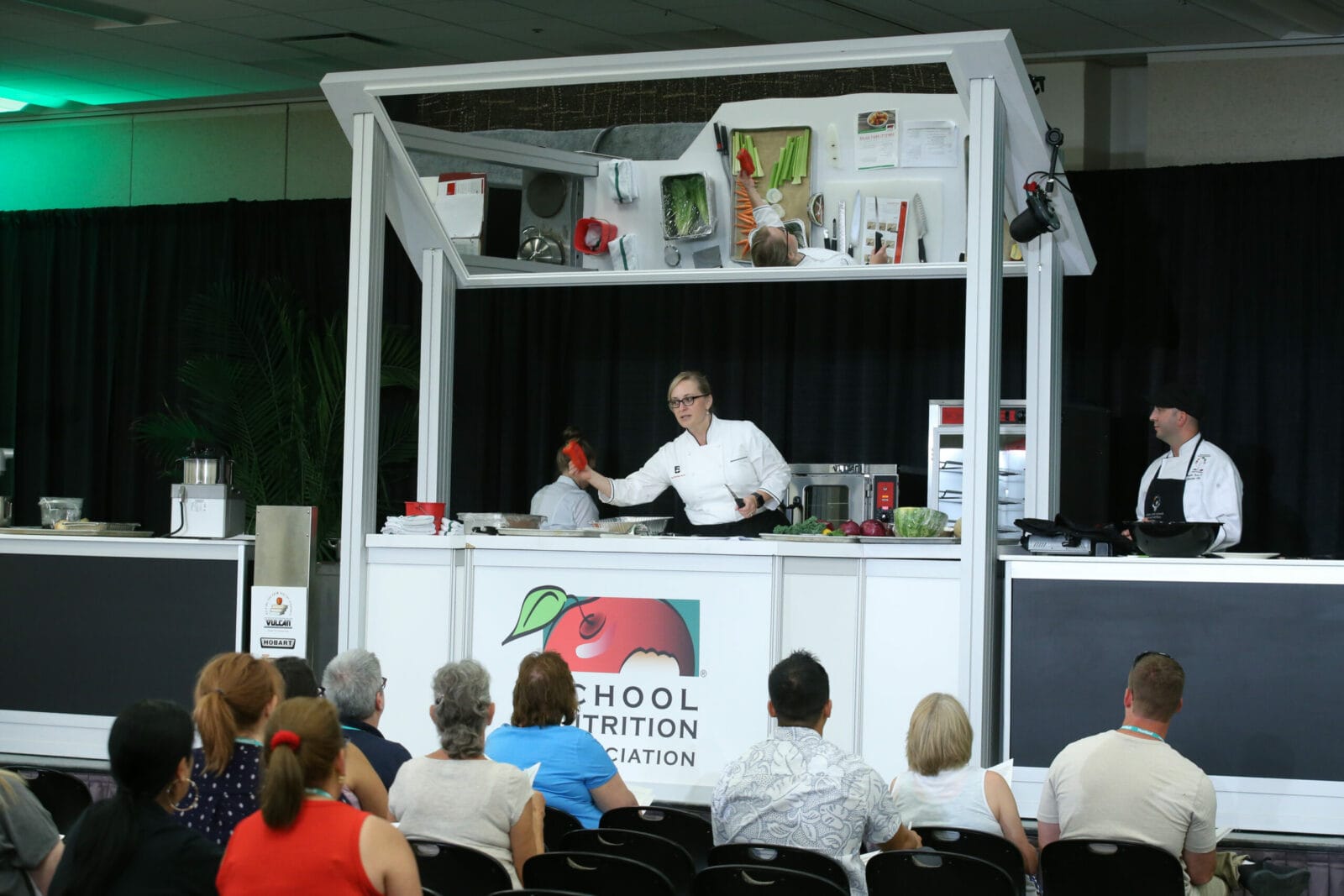 Best of #ANC23 Webinar Series (SOLD)
The highly sought-after "Best of #ANC23" Webinar Series brings expert speakers and the highest rated sessions to members who cannot attend the meeting, creating an opportunity for the sponsor of this popular series to reach SNA members. The series has opportunities for the sponsor to be on each webinar and will include extensive marketing on the SNA website, newsletters and social media channels.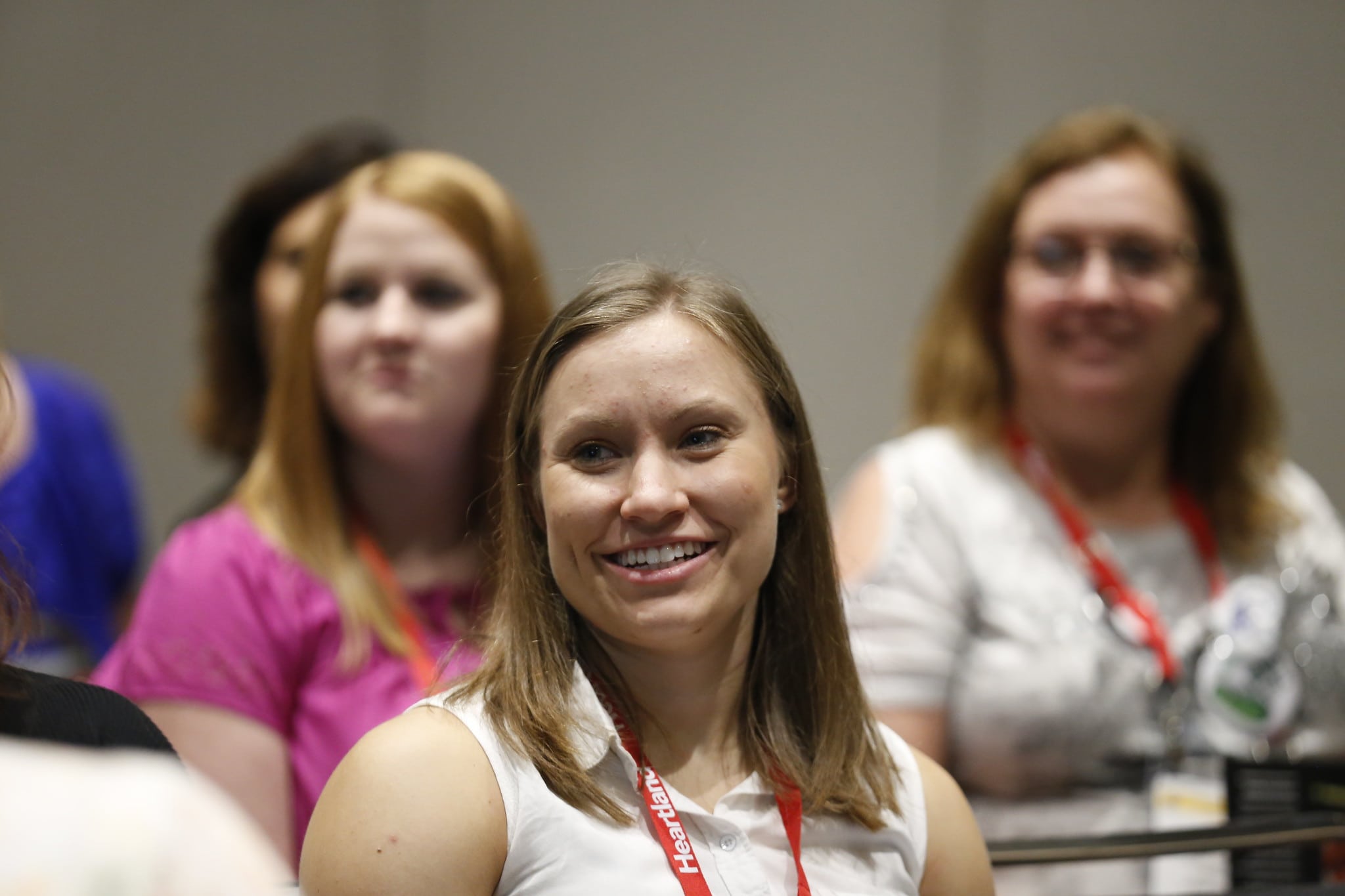 Ideas@Work Session Track
Be an integral part of fast-paced, 30-minute learning sessions that focus on singular innovations at ANC. Presented by innovative school nutrition operators, Ideas@Work sessions trace the path of a big idea from concept to implementation, identifying the steps that will put that idea to work in school nutrition operations.