Powered by Imagination
Join us for SNA's Annual National Conference (ANC)
July 10-12, 2022   
l

   Orlando FL
About The Annual
National Conference
Known as the School Nutrition Event of the Year, the School Nutrition Association's Annual National Conference (ANC) unites thousands of school nutrition program operators, industry partners, and allied organizations for an unparalleled educational and networking experience every July.
Program
Innovative approaches and dynamic ideas you can learn from, create, and replicate to reimagine your school nutrition operations. More than 120 education sessions will cover the four Key Areas of Nutrition, Operations, Administration and Communications & Marketing.
Pre-Cons
Jump start your conference learning experience with a pre-conference workshop. Choose from a two-hour express session, a four-hour half-day or a full-day of learning. A wide range of topics are offered as well as the SNS Exam.
Events
ANC networking events feature something for everyone! Whether you're a first-timer, star membership recruiter, poster presenter, enjoy a bit of exercise or can't wait to take in the closing event at SeaWorld with friends and colleagues, we've got you covered.

Exhibit Hall
ANC hosts the largest and most thrilling Exhibit Hall in the K-12 school foodservice market! Explore hundreds of booths showcasing culinary trends and cutting-edge food, beverage, supply, equipment and service solutions for your school nutrition operation.
"This was the best event I have ever been to It was executed perfectly, and the exhibits were top level. I will definitely return next year."
ANC 2021 Attendee
"As always, the speakers were wonderful. The sessions I could attend were fabulous."
ANC 2021 Attendee
"All of the sessions I attended were informative and timely. Great energy. Loved the roundtable discussions!"
ANC 2021 Attendee
"The general sessions never disappoint. They are always so amazing and inspirational as well as refreshing."
ANC 2021 Attendee
"This conference over delivered on my expectations! The agenda was great. Great job!"
ANC 2021 Attendee
"The conference was extremely beneficial and I really appreciate the work that was put in to make it all possible. Thanks!"
ANC 2021 Attendee
"This ANC experience was incredible! I appreciate and applaud all the forethought and extraordinary effort that made this event a reality for our members. SNA staff rocks! Thank you!"
ANC 2021 Attendee
"Each year, exhibits get better (and bigger), providing us with opportunities to make product comparisons that can literally change the trajectory of our programs."
ANC 2019 Attendee
"The opportunity to meet and network with so many professionals at one event is powerful. For me, there is no better way to grow than by attending ANC."
ANC 2019 Industry Attendee


Hotel & Travel Information
Hotel Information
All conference-related activities will be held in the Orange County Convention Center. We have contracted with five hotels within walking distance to the Convention Center that are accessible by marked crosswalks and pedestrian bridges, or skywalks.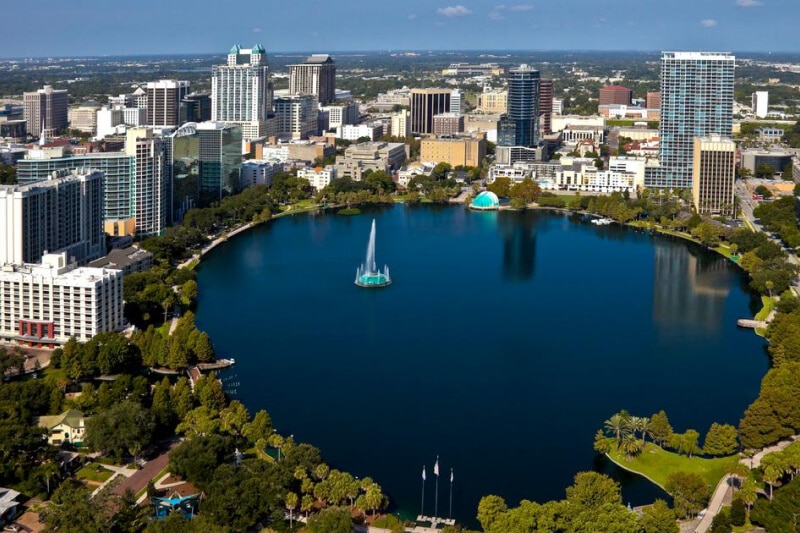 Location
Orange County Convention Center
9800 International Drive
Orlando, FL 32819
Orlando is the most visited destination in the United States and Theme Park Capital of the World. Find more information on things to do and what to know before you go, including how area businesses are working together for a healthy travel experience.

Pricing
ANC 2022 registration fees include access to all general and education sessions, the exhibit hall, culinary demonstrations and the closing event at SeaWorld Orlando. Conference registration is required to secure a reservation within SNA's discounted ANC hotel block.
March 10
Conference registration and housing opens.
March 10
Session speakers notified of session dates and times.
March 31
Call for poster presentations closes.
April 7
Speaker registration forms due.
May 20
Conference early registration deadline.
June 8
Speaker presentations due.
June 17
Conference regular rate and hotel cut off deadline.
July 9
Pre-Conference Workshops.
July 10-12
Conference and tradeshow.
July 11-12
Tradeshow and exhibitor signup for ANC 2023, Denver.