See Who's Exhibiting
ANC 2022 will host 300+ exhibitors showcasing culinary trends and cutting-edge equipment and service solutions as well as multiple opportunities to chat and connect with leading industry representatives.

Exhibit Hall Hours
Monday, July 11, 9:30 am–2:30 pm
Tuesday, July 12: 9:15 am–12:00 pm*
Tuesday, July 12: 12:00 pm–2:00 pm
*Current Directors or State Agency members only. Director may be accompanied by one employee from the same district but both MUST enter together.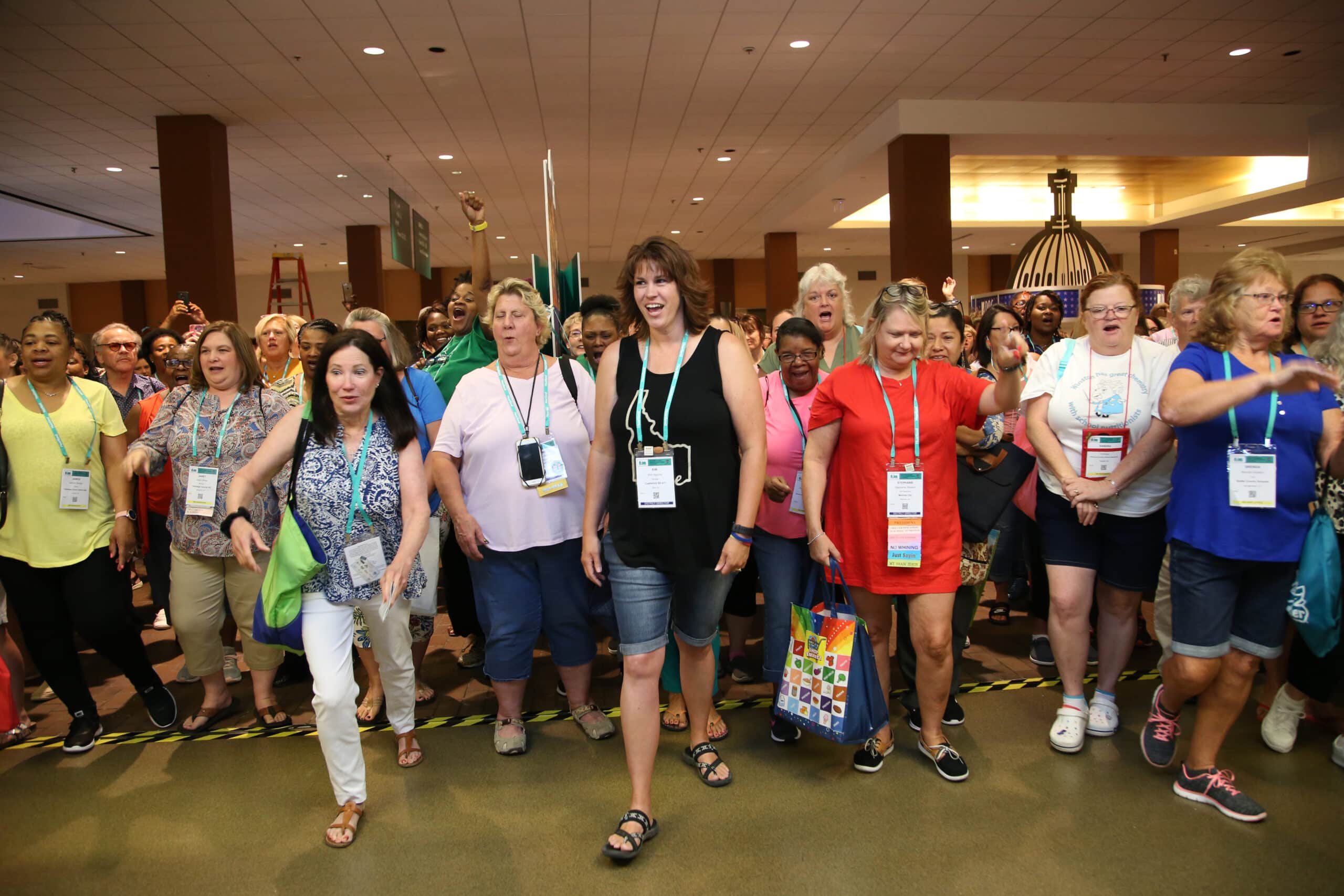 Directors Only
All-Access Pass
Exclusive time has been set aside for directors and supervisors the morning of Tuesday, July 12 (9:15 am – 12:00 pm) to network with exhibitors and visit each sponsor listed on the pass to be entered into a drawing to win a 2023 SNA Conference Registration Package.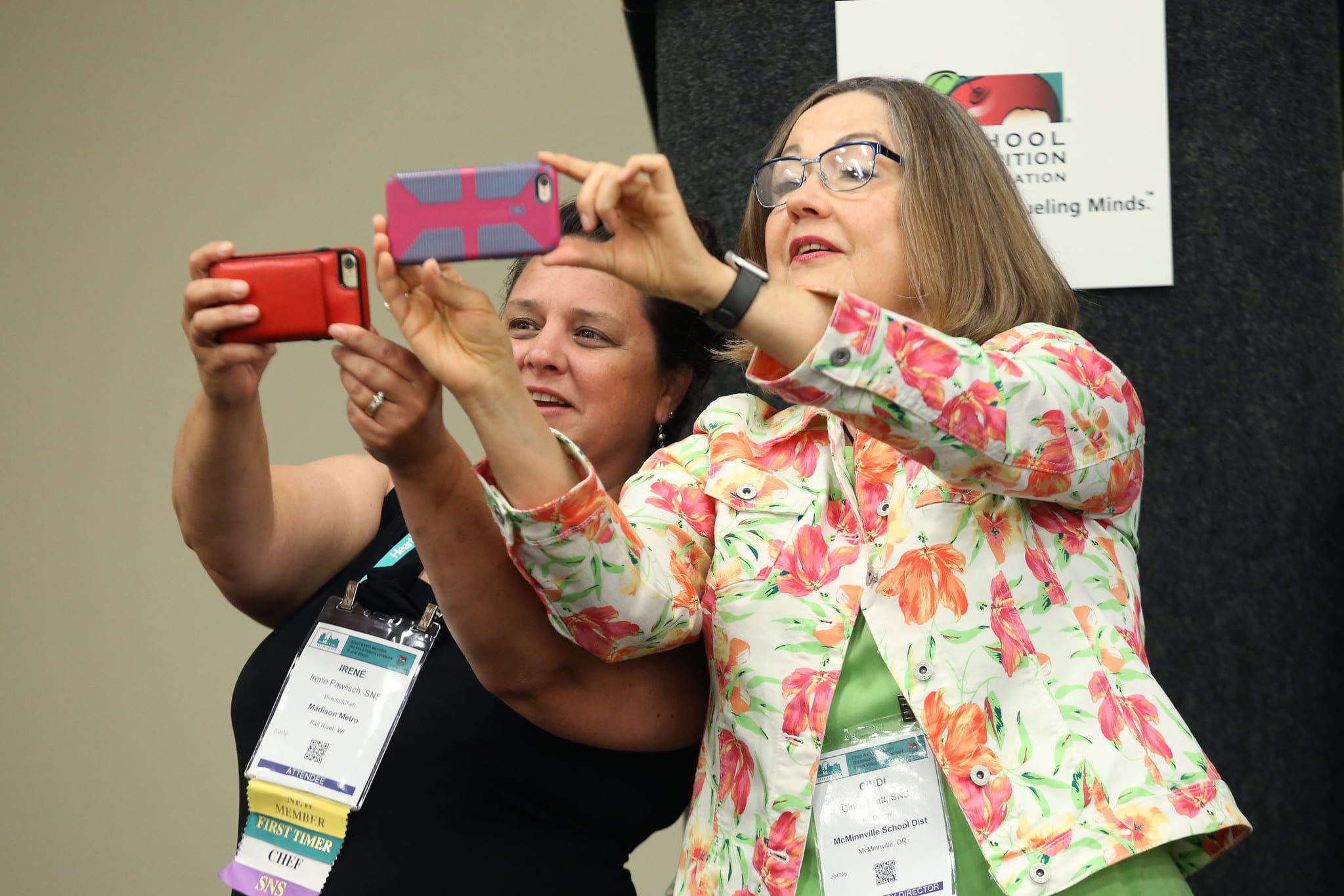 Catch the Moment
(Booth 1621)
Grab a friend or two and have your photo taken in a unique conference memorabilia setting with fun props and backgrounds, including the cover of the School Nutrition magazine. Each guest will receive a personalized photograph memento. Sponsored by Cool School Cafe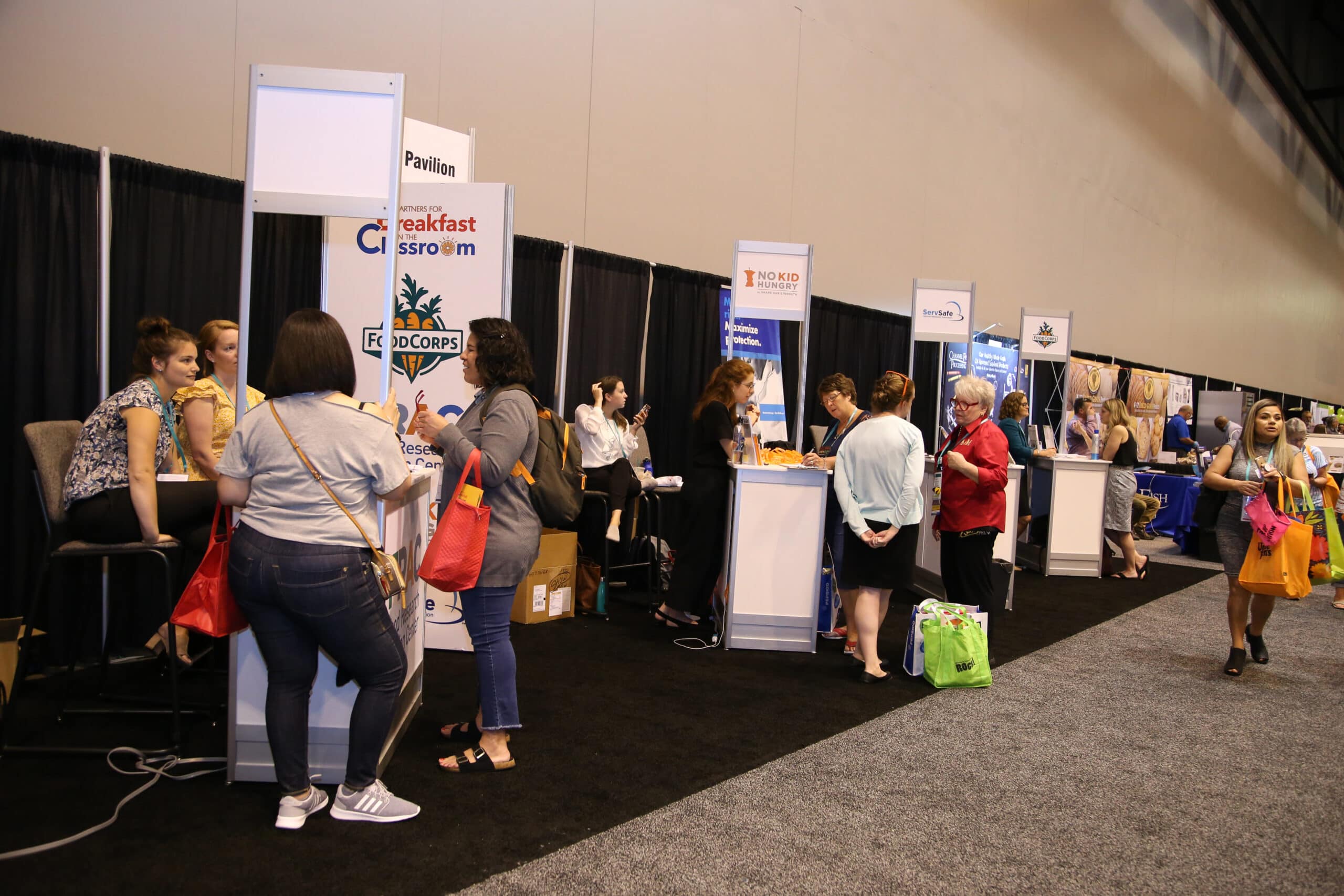 Partners Pavilion
(Booth 220)
Engage with allied organizations at the Partners Pavilion, network with those who share your commitment to the K-12 foodservice and support the work of school nutrition professionals.
Participants: ACDA and FRAC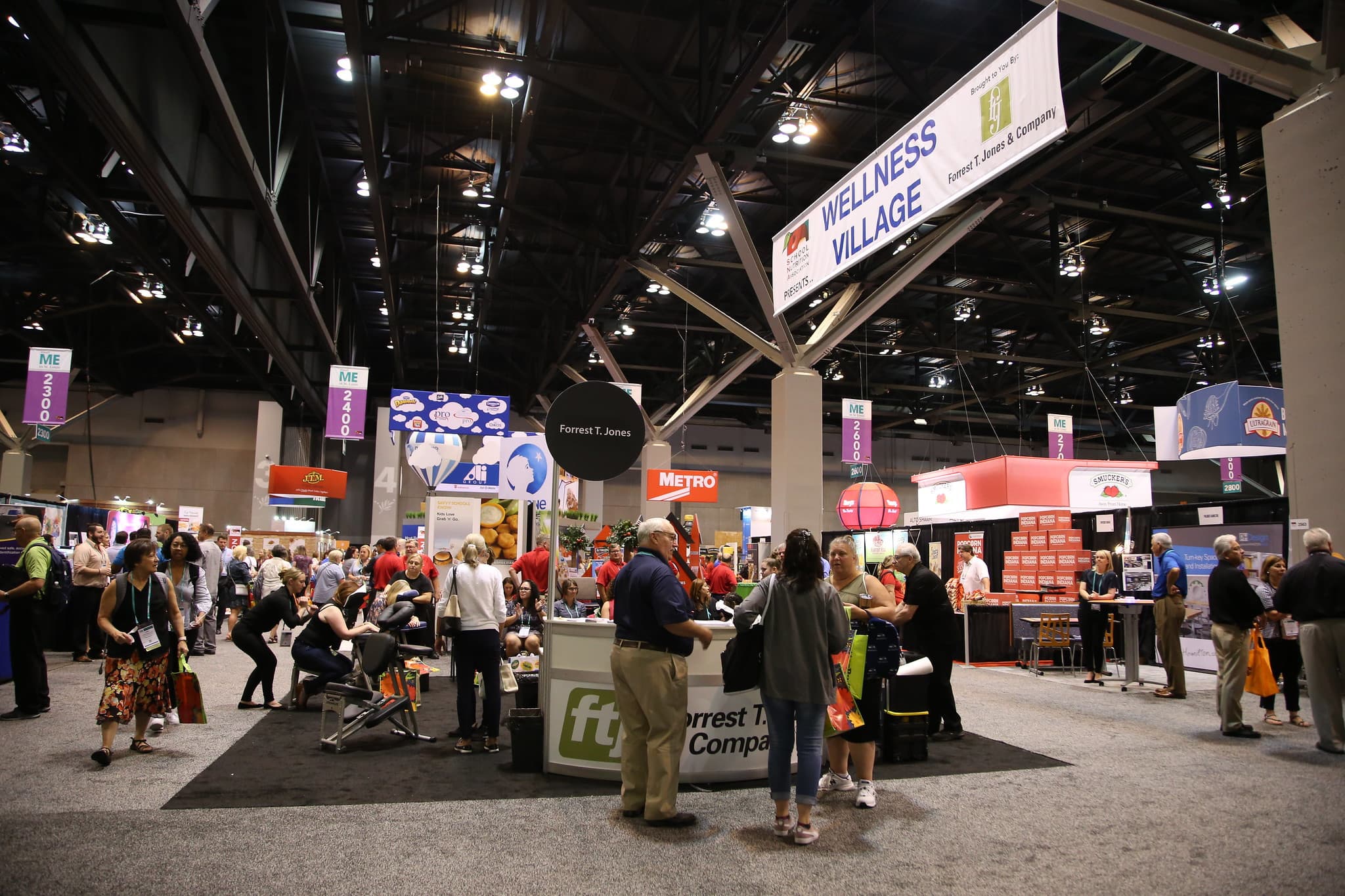 Relaxation Station
(Booth 236)
Feeling stressed? Not at ANC! Visit the Wellness Station to meet with health and wellness professionals who are ready to offer you tips to live a healthier life.  Sponsored by PrimeroEdge & School Café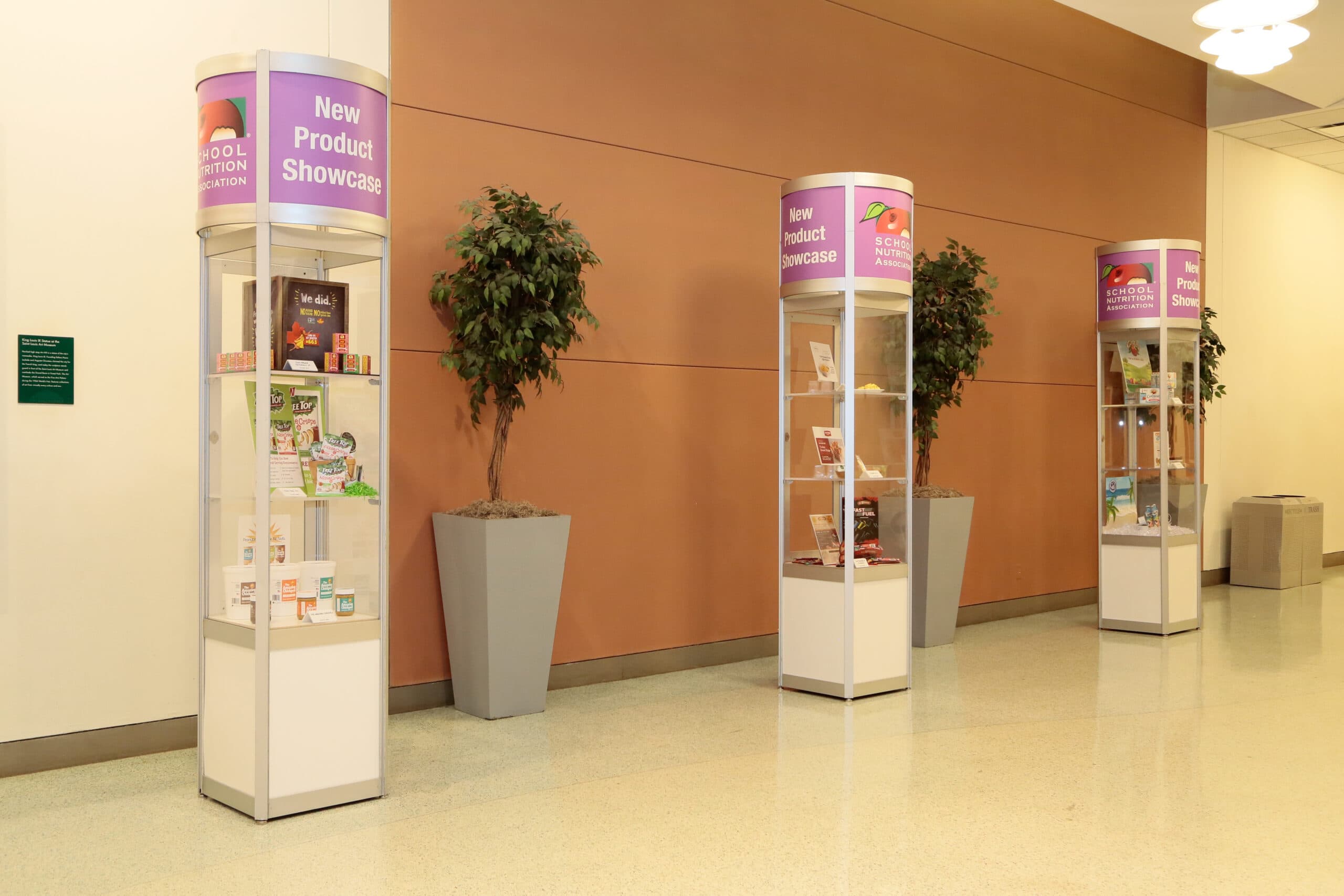 New Product Showcase
(Level 3 hallways)
View the newest products, services, and equipment available to schools within the last year. Please stop by to see the many products on display.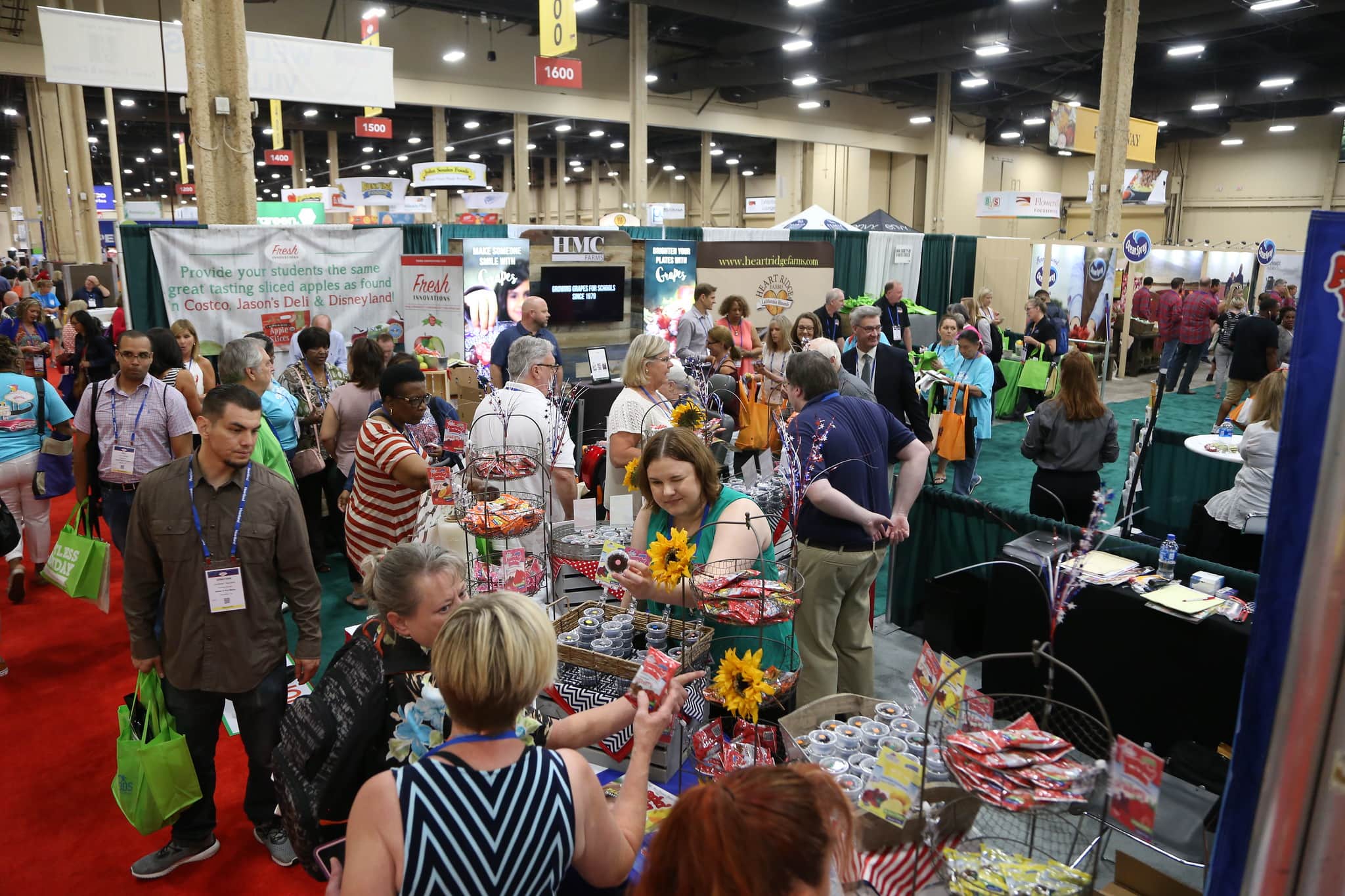 Secret Shopper
School Nutrition magazine's "Secret Shopper" product selection program is back! Share which equipment, food, technology and booths caught your eye this year. Stop by the SN booth for details.