Why Attend
Powerful. Electrifying. Vibrant.
These are some of the words attendees use to describe the School Nutrition Association Annual National Conference (ANC), a three-day event attended by 6,000+ school nutrition professionals every July. With 120+ education sessions, 800+ exhibit booths, and a host of networking events, it is known as the School Nutrition Event of the Year.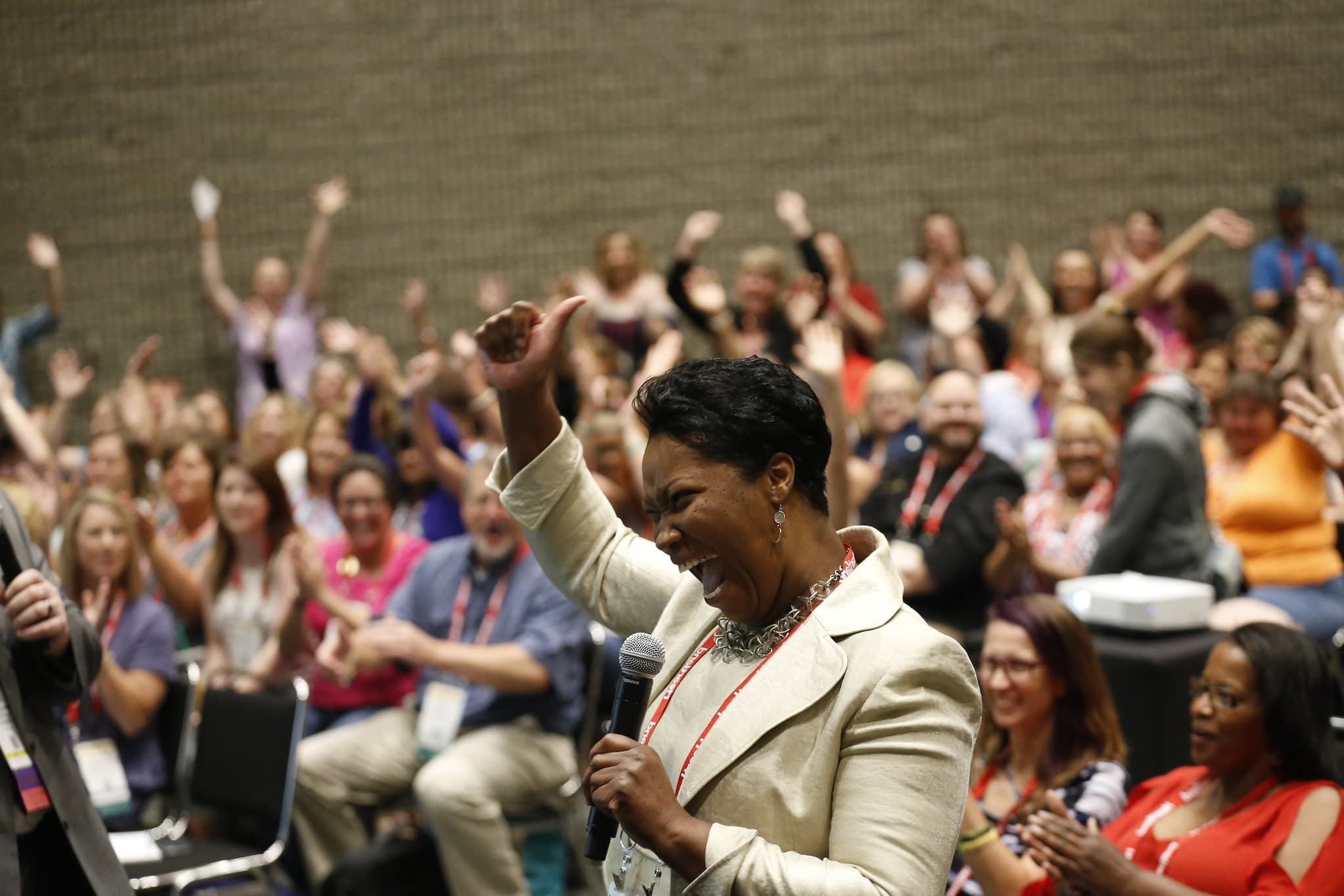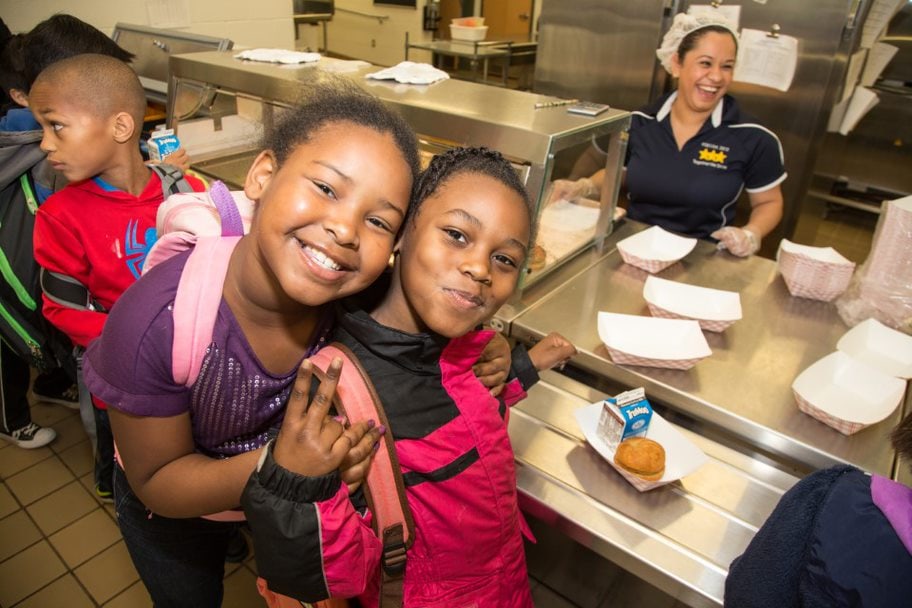 About SNA
The School Nutrition Association (SNA) is the professional national organization representing 50,000+ K-12 foodservice operators, industry partners and state agency representatives from across the country. We empower and support school nutrition professionals in support of our vision that every student has access to nutritious meals at school, ensuring their optimal health and well-being.
Make the Case to Attend #ANC24
The countdown to SNA's 2024 Annual National Conference (ANC) has begun. You know all the great reasons to attend the "School Nutrition Event of the Year," but perhaps you're not sure how to convince your supervisor. Customize this "Dear Supervisor" letter that acknowledges tight budgets and emphasizes ANC as a fantastic return on investment.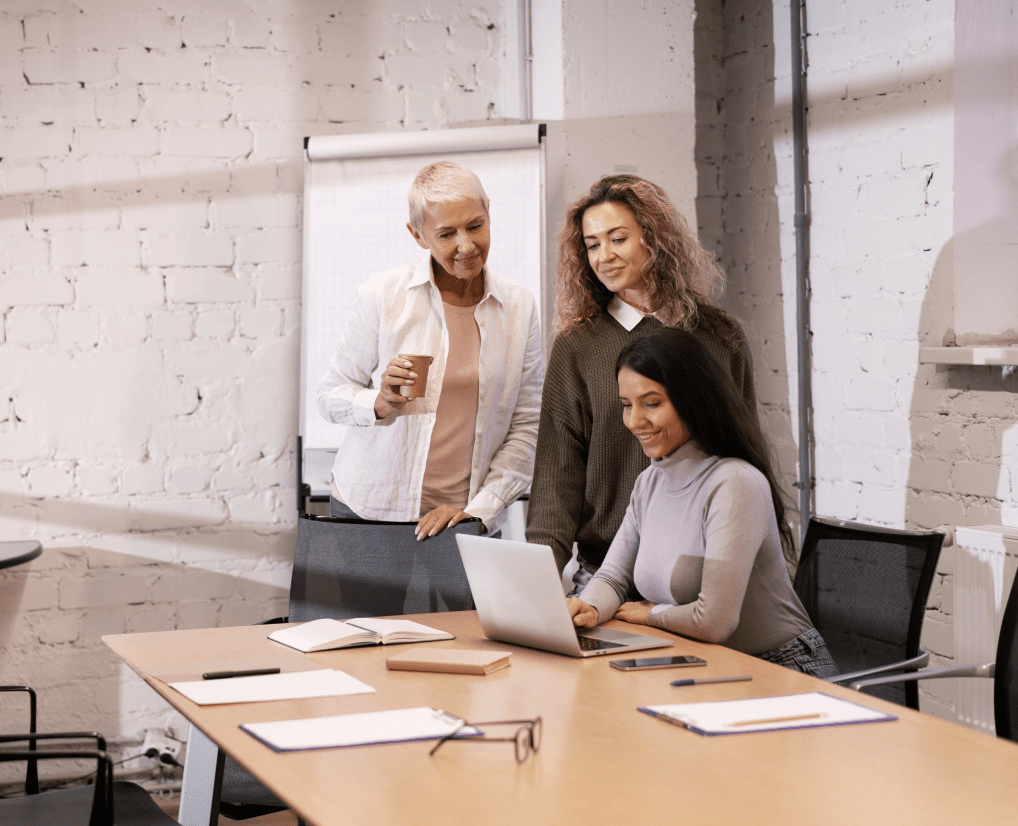 | Location | Dates |
| --- | --- |
| Boston, MA | July 14-16, 2024 |
| San Antonio, TX | July 13-15, 2025 |
| Charlotte, NC | July 12-14, 2026 |
| Phoenix, AZ | July 11-13, 2027 |
| Nashville, TN | July 9– 11, 2028 |