Closing Event: '80s Dance Party, Featuring The Spazmatics
Tuesday, July 11
Internationally renowned as "The Ultimate '80s New Wave Tribute," the Spazmatics come with all the awesome sounds, styles and way cool dance steps from the decade we'll never forget.
Complete with skinny ties, Brill Creamed hair and horn-rimmed glasses, The Spazmatics recapture all the best of the worst of the 1980s. Outstanding musicianship combined with creative flair and style makes for an evening of pure energy and entertainment. We're gonna' party like it's 1999—only it's not!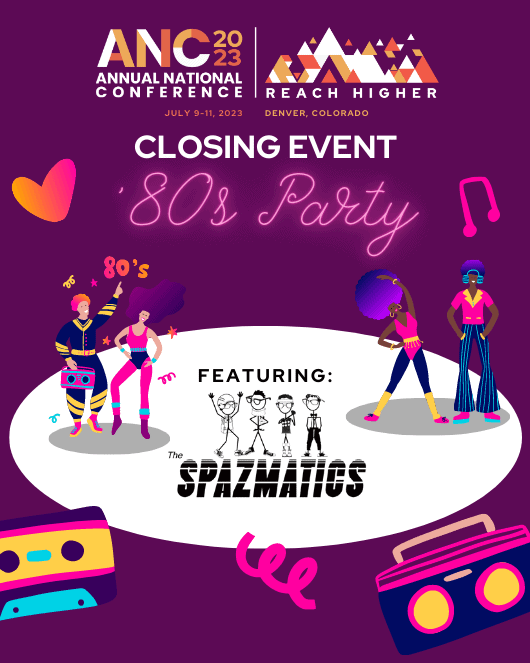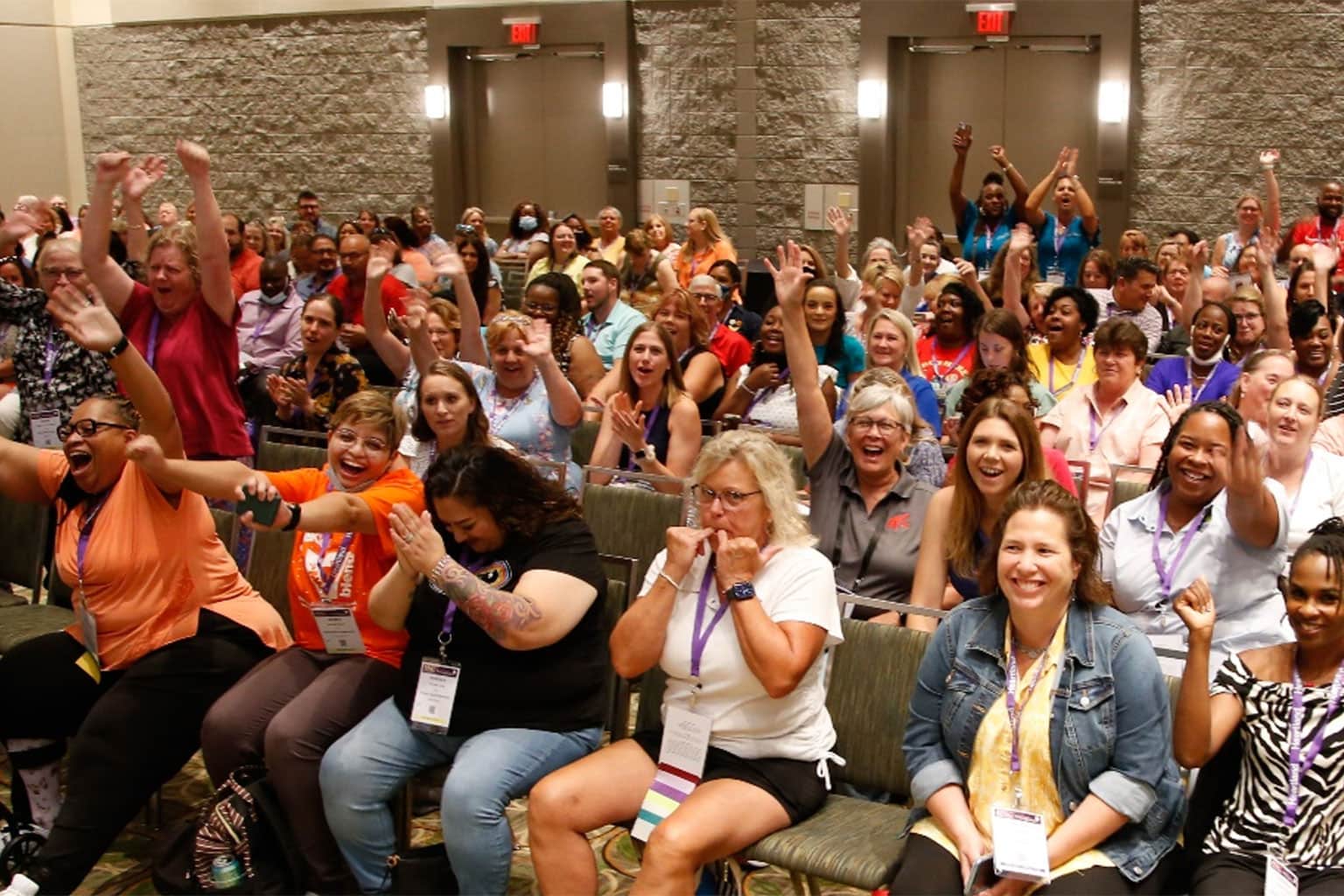 First-Timers Session
Sunday, July 9
Is this your first time attending ANC? If so, this informative session will guide you in the right direction to make the most out of the conference. Join the ANC 2023 Program Advisors for a rundown of can't miss highlights and events and get your who, what, when, where and whys answered for ANC!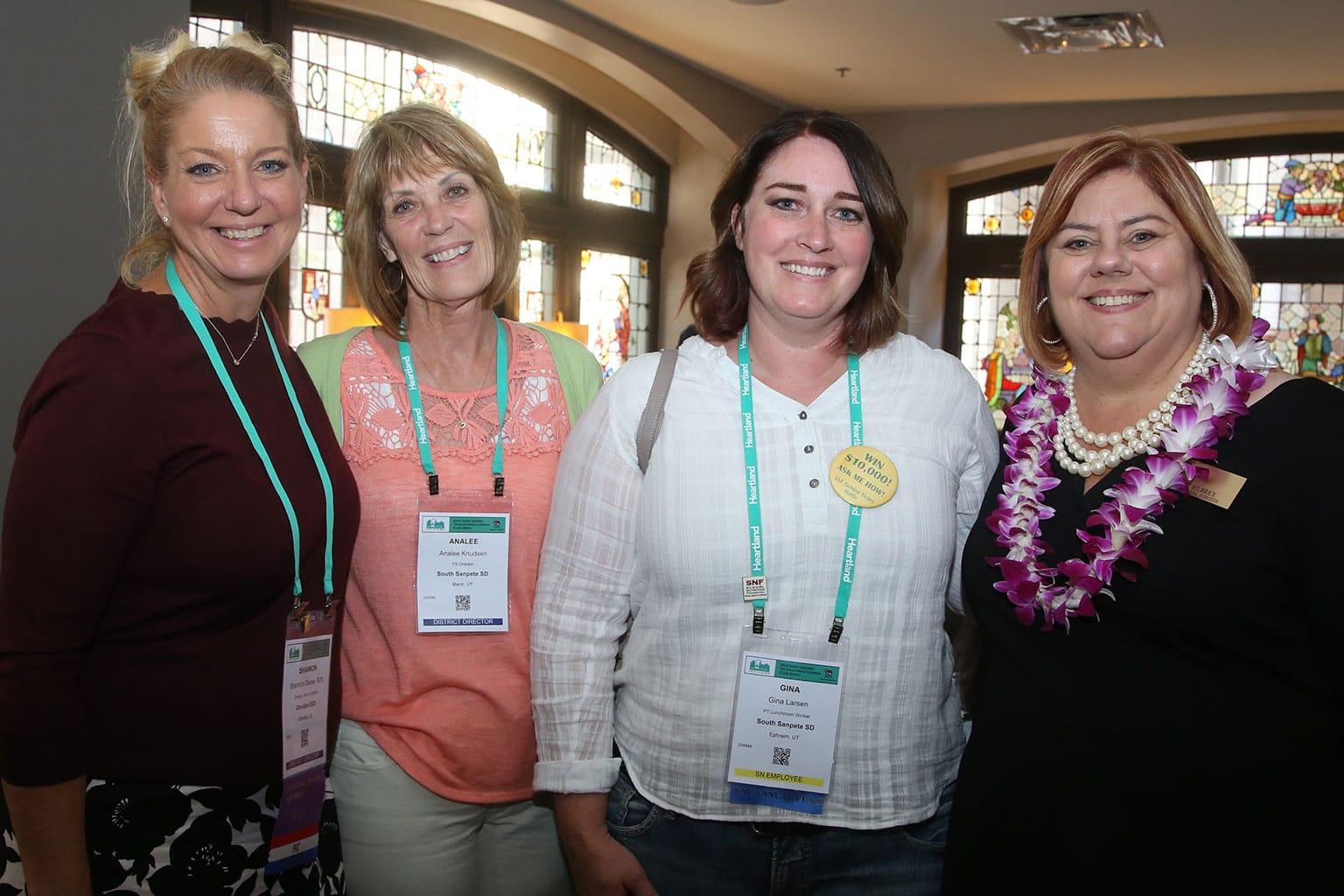 New Connections Reception
Sunday, July 9
At this special event, ANC First-Timer Scholarship recipients and the directors who nominated them come together to celebrate and make new connections. This event is by invitation only.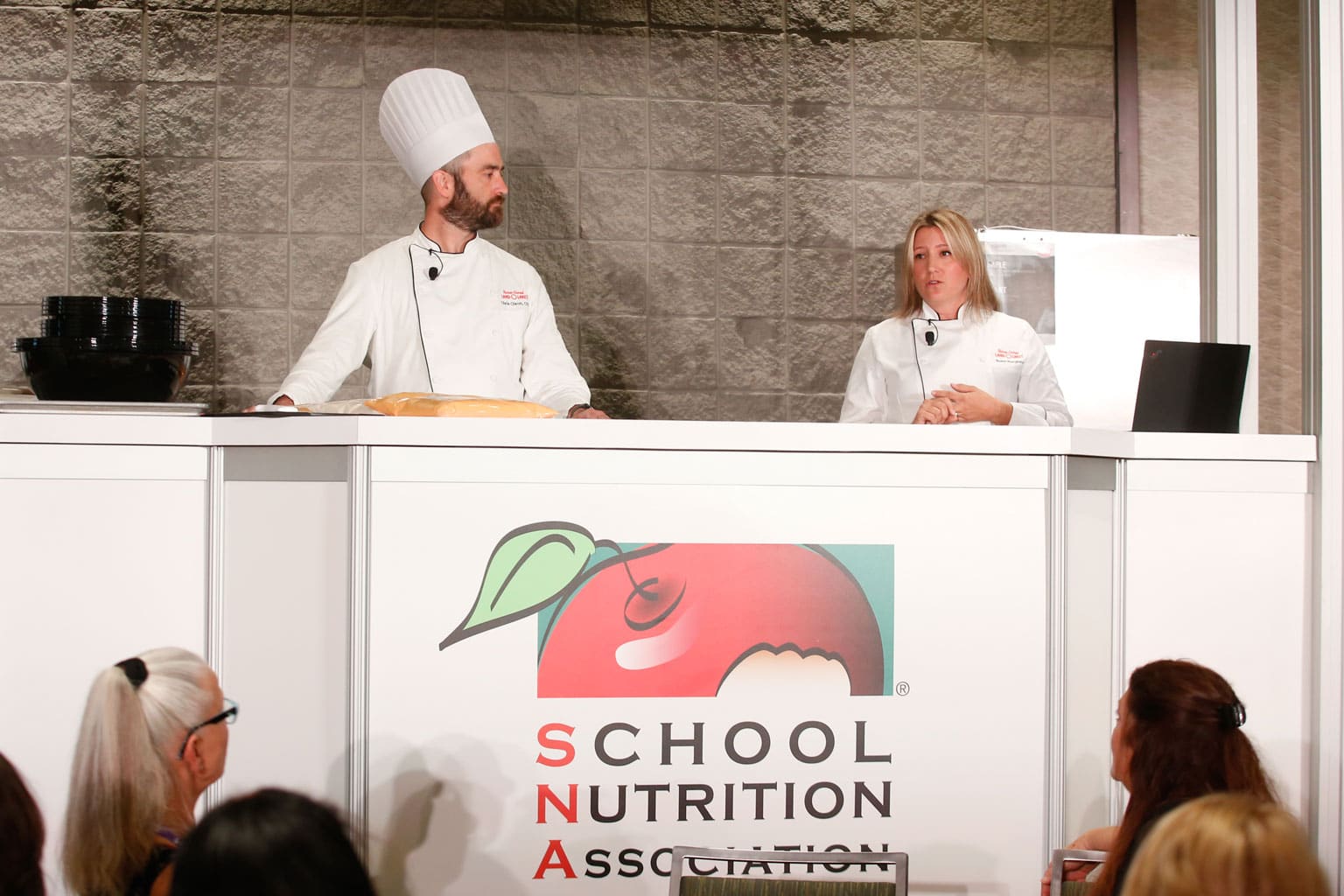 Culinary Demonstrations
Sunday, July 9 – Tuesday, July 11
There's nothing more delicious than discovering fresh ways to prepare and serve school meals. Meet with experts who can share culinary secrets and nutrition tips to increase participation at your school. Seating is limited. Check back to learn more details about the dishes planned for this year's demos.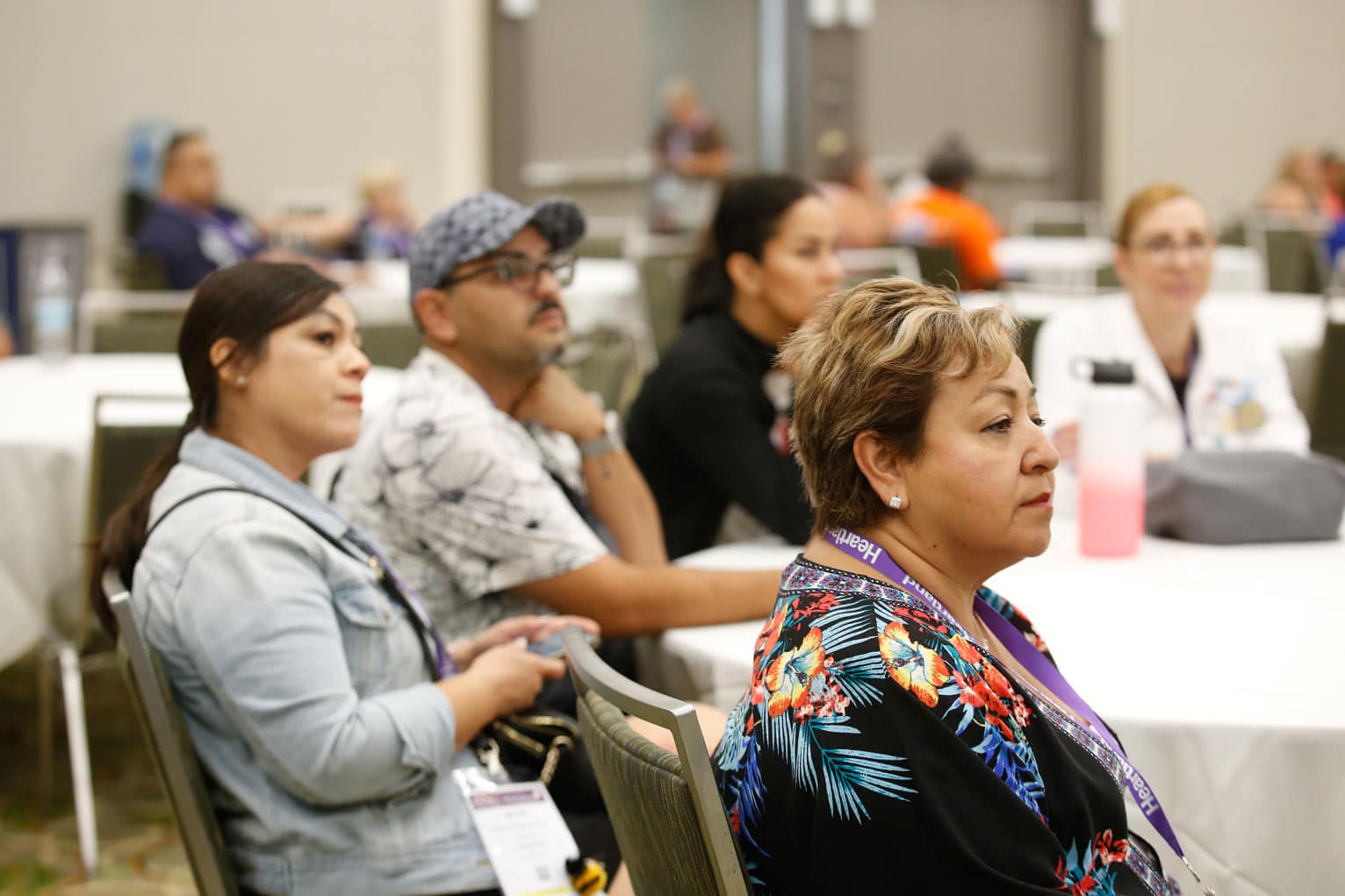 Membership Section Meetings
Sunday, July 9 – Tuesday, July 11
These targeted sessions are special "professional learning communities" that allow peers from all over the country to come together to discuss challenges and solutions. Check the schedule for your section meeting topic, date and time and plan to attend.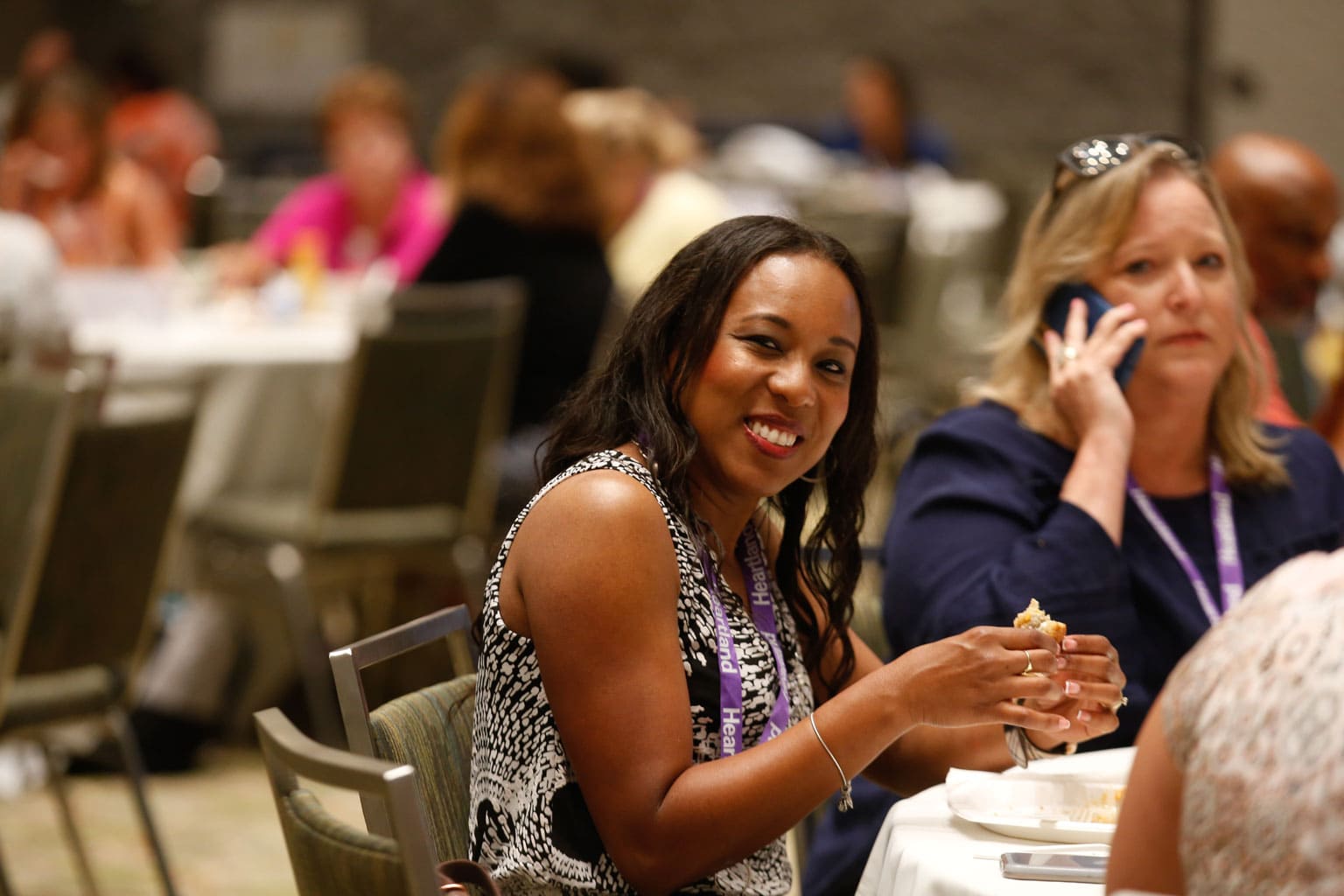 Star Club Breakfast
Monday, July 10
The SNA Star Club is a program for recognizing and thanking members who are working hard to ensure the future of the Association by recruiting new members.  This is an invitation-only event and Star Club members must RSVP to attend.
Sponsored by General Mills Convenience & Foodservice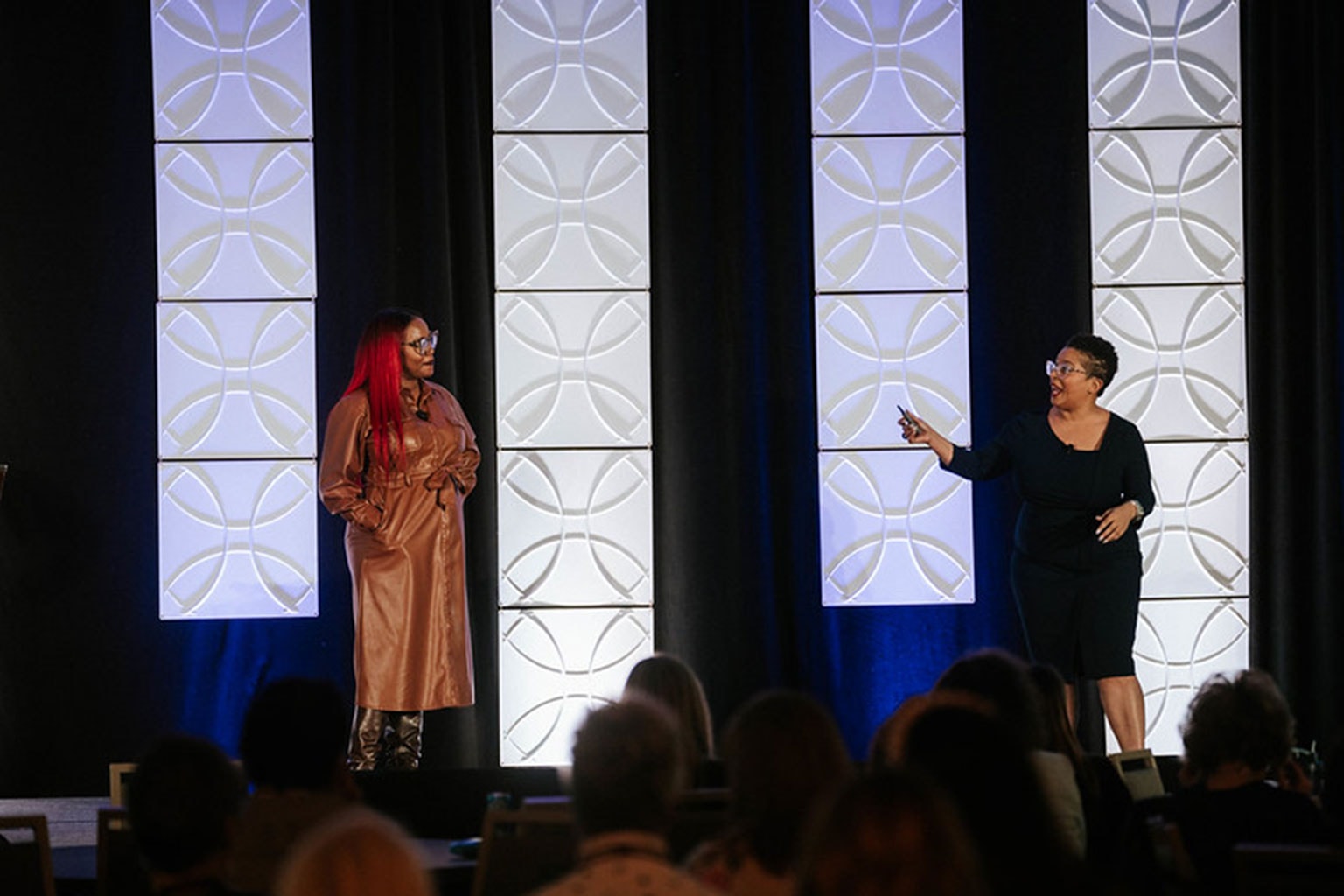 Game-Changer:
Bias Aware Language: Use and Promote Inclusive Communication – Back by Popular Demand from #SNIC23
Sunday, July 9
Has fear of saying the wrong thing prevented you from learning more about DEI or fully engaging in actions of everyday allyship? The language we use is deeply intertwined with our success and that of those around us. Let's explore language and DEI together in this safe, interactive, capacity-building session. This is your invitation to discuss what exclusive language is and provide examples to help create more inclusive environments.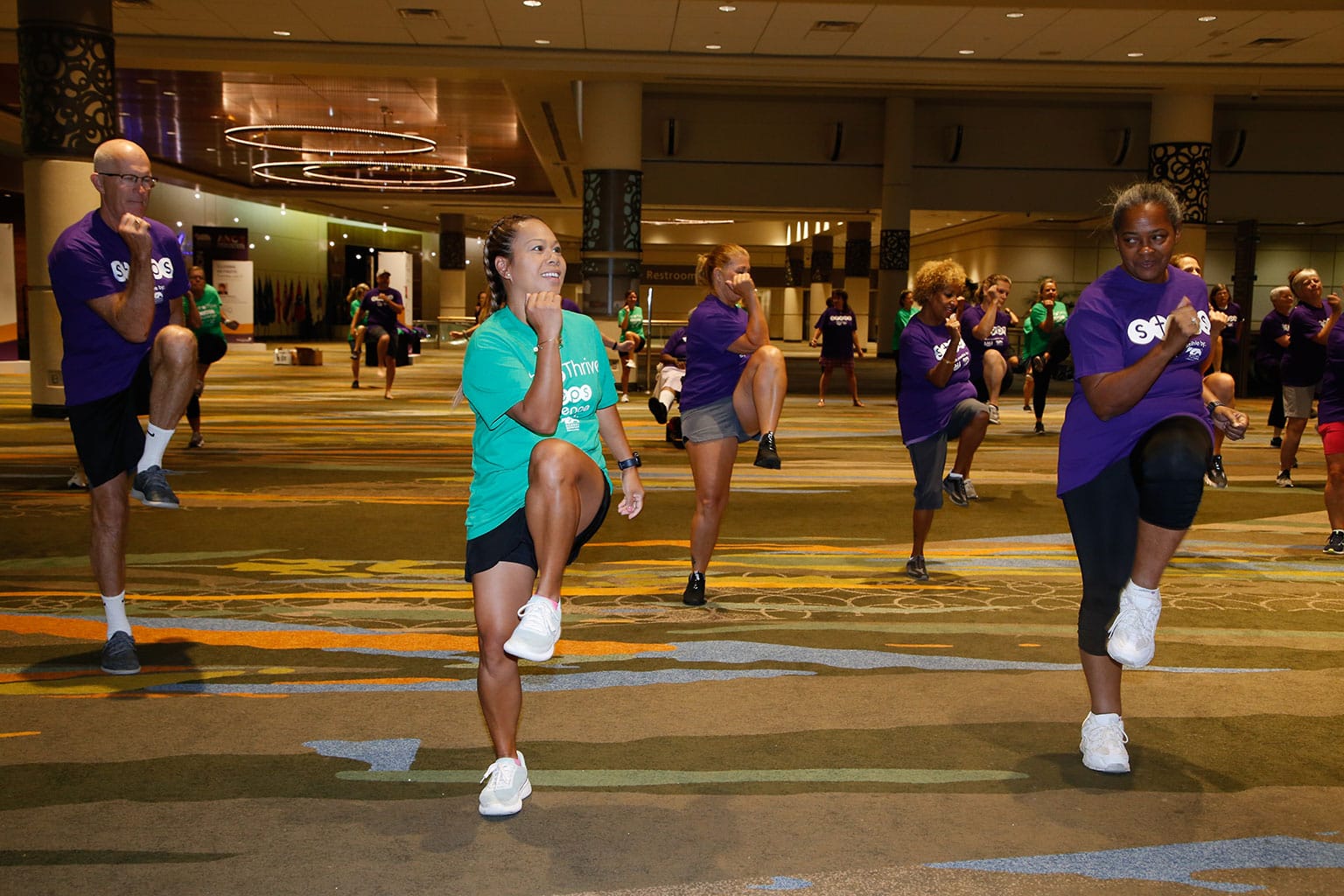 STEPS Strive to Thrive
Wellness Event
Tuesday, July 11
ANC is always an exciting and jam-packed few days of learning, networking, and connecting that can at the same time be overwhelming. Join fellow attendees for fun early morning wellness activity to help you reset, recharge and stay energized for the final day of the conference.
Sponsored by Jennie-O Turkey Store