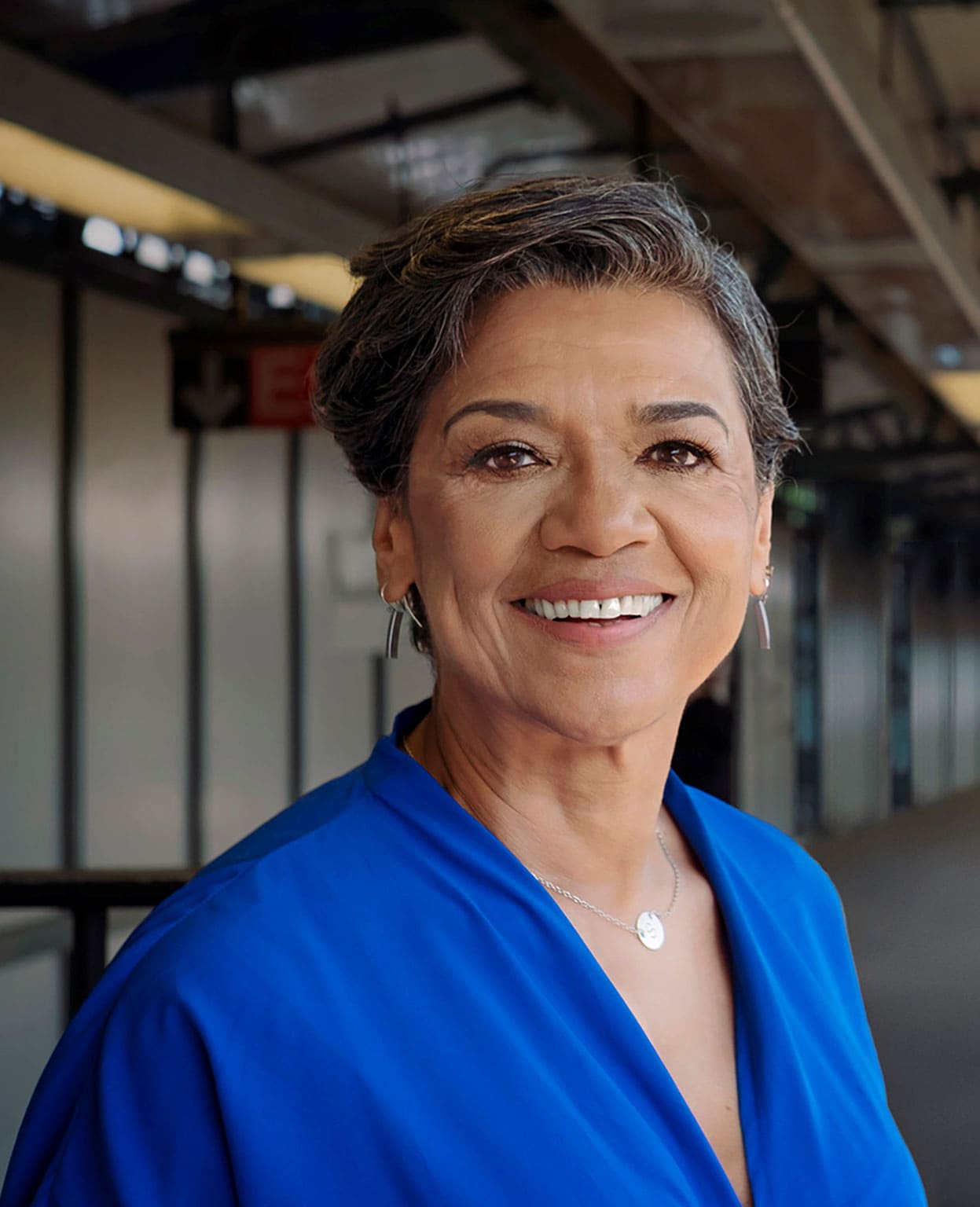 3:00 pm-4:15 pm
Closing Keynote:

Sonia Manzano
Author, Actress "Maria" from Sesame Street 
#ANC23 is all about inspiring and education, and the Opening Keynote Speaker has a long history in doing just that. Sonia Manzano—perhaps better known as "Maria" on America's preeminent children's television show, "Sesame Street"—broke new ground as one of the first Hispanic characters on national television, earning her the honor of being named one of the 25 greatest Latino role models ever by Latina magazine. 
In addition to Manzano's 44 years on "Sesame Street," she's also the author of multiple books, including the young adult novel, "The Revolution of Evelyn Serrano," and her memoir, "Becoming Maria: Love and Chaos in the South Bronx." She also developed the animated children's tv series, "Alma's Way," which premiered on PBS in October 2021.   
 In this keynote session, you'll be enraptured by how Manzano, a first-generation Puerto Rican born on America's mainland, overcame countless obstacles to become one of the most influential Latinas in television.  
Sponsored by