3:30 pm-5:15 pm
Opening Keynote: Duncan Wardle
Former Head of Innovation & Creativity at Disney
Ignite a culture of innovation and creativity in your company! As Former Head of Innovation & Creativity at Disney, Duncan helped teams at Disney Parks, Lucasfilm, Marvel, Pixar, Imagineering and Animation to innovate, creating magical new storylines and amazing experiences for consumers around the globe. He now brings his Disney experience to audiences around the world, delivering a series of keynotes, masterclasses, and ideation forums, that help people capture unlikely connections, leading to both disruptive thinking and revolutionary ideas.
Duncan is a multiple TEDx speaker and has been featured in many publications including Fast Company, Forbes and INC. He teaches Innovation and Creativity Masterclasses at Yale University and Harvard.  He holds the American Citizen Award presented at the White House, an Hons. MBA and Hons. Doctorate from Edinburgh University and the Duke of Edinburgh Award, presented by her majesty, Queen Elizabeth.
Sponsored by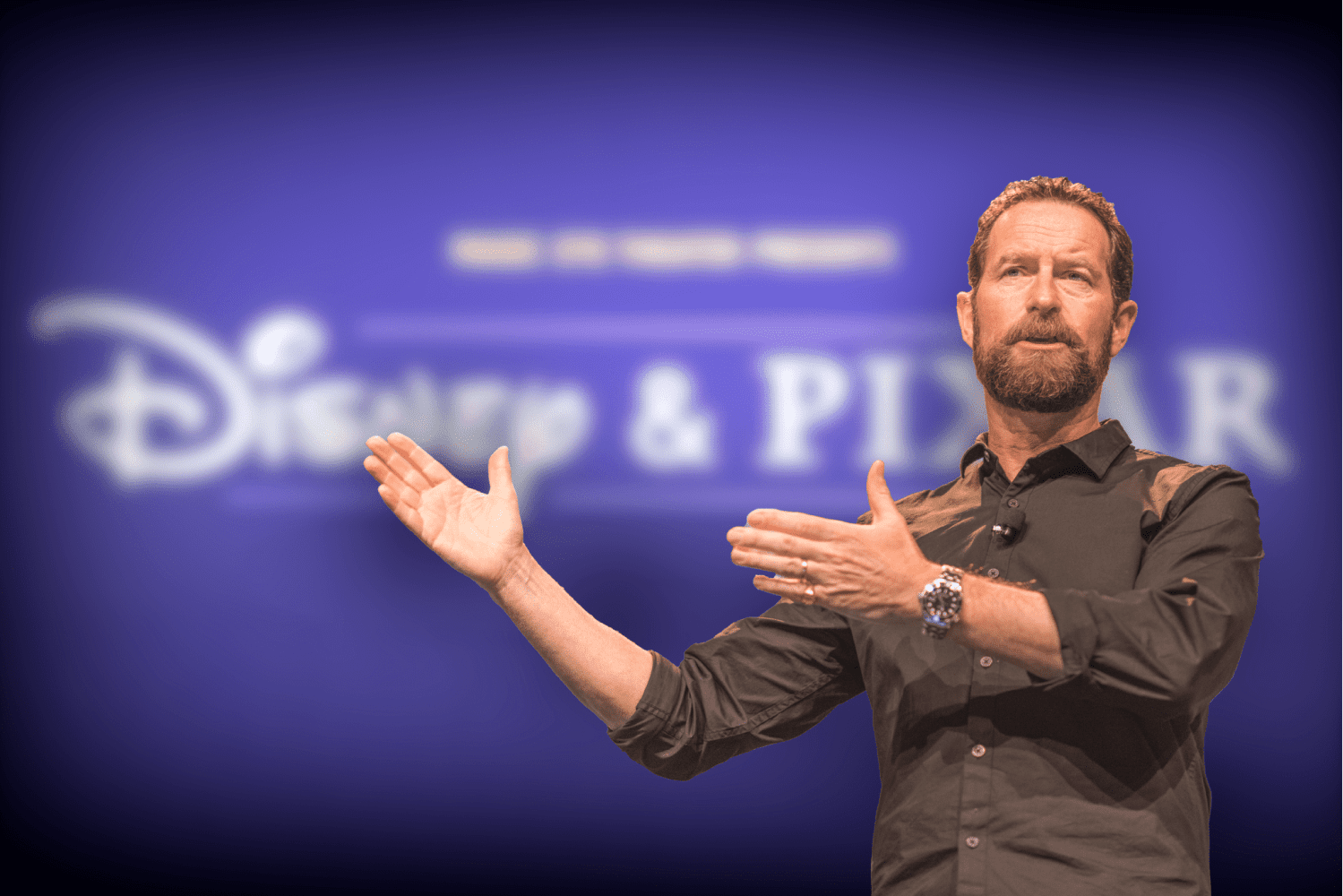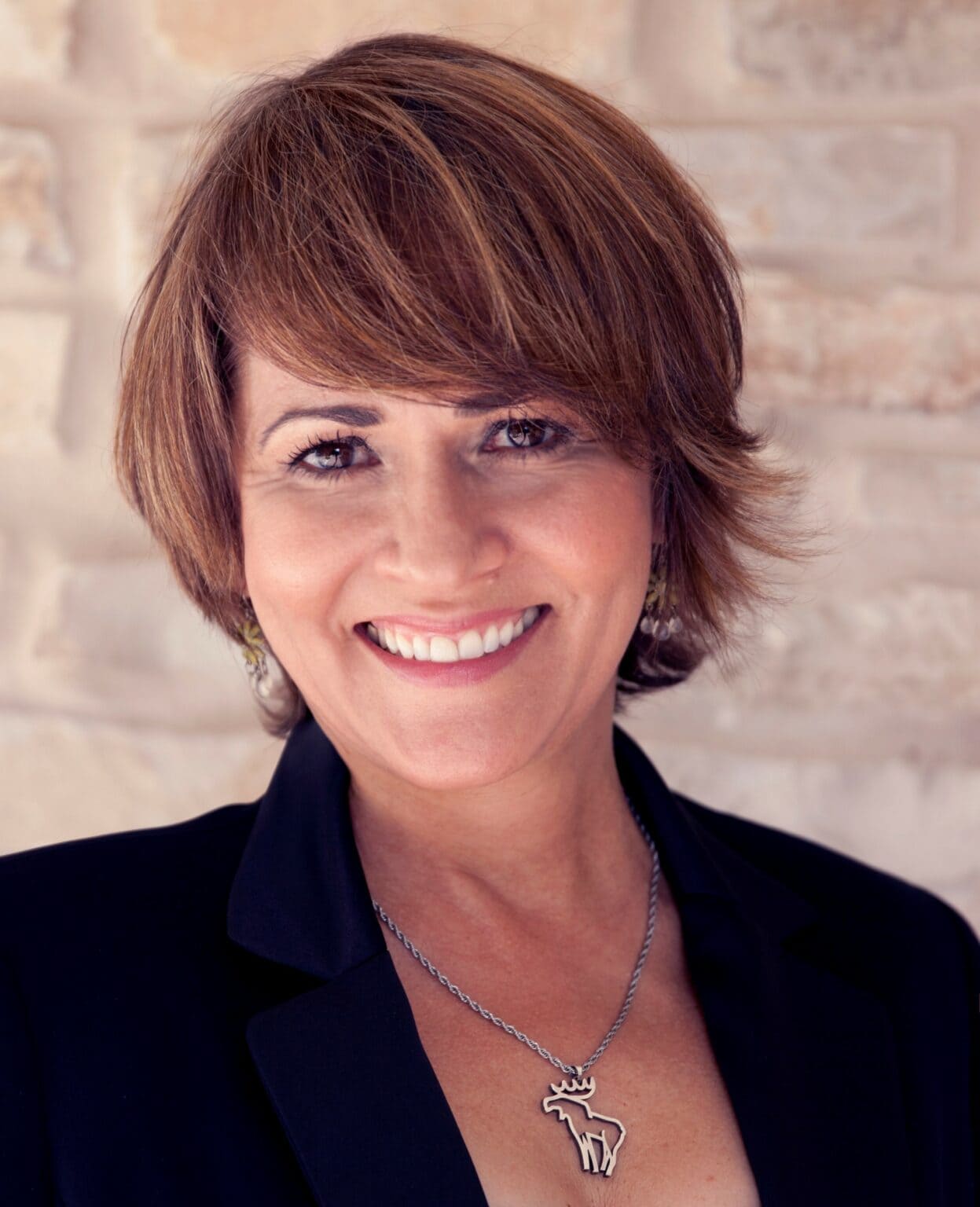 3:00 pm-4:15 pm
Closing Keynote: Shayla Rivera
Aerospace Engineer and former NASA Rocket Scientist
Shayla has been speaking and performing in both English and Spanish for 28 years with the goal to inspire through laughter. She has seen, first-hand, the impact the Latino population and culture has had in all levels of American corporations, organizations, and education and is focused on helping to "seize the opportunities that lie in our seeming differences."
Born and raised in Puerto Rico, Shayla is an Aerospace Engineer and former Rocket Scientist with NASA. Growing up she had an avid interest in human behavior, science, machinery and fixing things. She joined McDonnell Douglas Space Systems at NASA's Johnson Space Center in Houston Texas, where she worked on the Space Shuttle and Space Station programs for five years.
After leaving NASA, while working as a corporate trainer and motivational speaker, she discovered her comedic talents. She soon became a regular at Comedy Clubs nationwide and has since hosted and appeared on numerous television shows, including a half-hour stand-up comedy special in 2020 titled Shayla Rivera: It's Not Rocket Science, which premiered on HBO Latino.
Sponsored by