About the Pre-Conference Workshops
Extend your learning and strengthen your knowledge by traveling to ANC one day early for pre-conference workshops. These sessions, which require additional registration, target all key areas and range from express options to half-day, in-depth workshops. Take full advantage of all the professional development opportunities that #ANC23 has to offer by registering for a pre-conference workshop now!
All pre-cons take place on Saturday, July 8.

Own It: How to Create a Solutions-Based Team
Working in a school nutrition program means many demanding responsibilities that requires constant attention and refining. In this session, attendees will learn the meaning and practice of personal accountability, as well as understand the power and freedom that comes from accepting ownership of creating a solutions-based team. Learn the importance of a team's willingness to find solutions versus blaming others, as well as how to coach team members on a solutions-centered mindset. Each attendee will walk away with a coaching tool that will shift how their team operates and empowers them to continue to find solutions.
Time  8:00 a.m.-10:00 a.m.
CEUs: 2
Cost: $115
Key Areas: 3 Administration
Target audience: M
SOLD OUT
Farm to School: Utilize Greenhouse Growing to Extend the Growing Season and Schools Served
Denver Public Schools (DPS) Food and Nutrition Services' commercial greenhouses (built on 5 acres of land) is ready for #ANC23 pre-con visitors! In 2021, these greenhouses officially began producing cherry tomatoes, Roma tomatoes and peppers, which are packed on site and distributed to schools throughout the district.
We invite you to tour the greenhouses and one of the district's other successful school farms. Attendees will also have the ear of DPS' Executive Director of Food Services, so be ready with your development and operational questions. Plus, you'll hear about the program's initial vision (and the funding avenues they sought) and future plans.  Everyone will receive farm-fresh recipes and produce samples, too!
Time 8:00 a.m.—10:00 a.m.
(includes bus time to and from Convention Center/DPS)
CEUs: 2
Cost: $115
Key Areas: 1 Nutrition
Target audience: All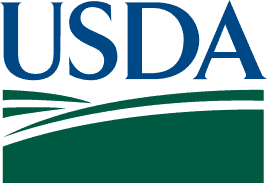 Forecasting the Procurement of Foods        
Take your procurement forecasting skills to the next level! By attending the Institute of Child Nutrition's workshop on forecasting the procurement of foods, you will learn about stakeholders' responsibilities and expectations in school procurement and how menus determine goods and services that must be competitively procured. Additionally, this workshop will dive into inventory management, product movement, cost management, product categories, screening and specifications, CN labeling and strategies for accurate forecasting of products.
Speakers
USDA representatives
Time 8:00 a.m.—12:00 p.m.
CEUs: 4
Cost: $199
Key Areas: 2 Operations
Target audience: M, SC, D, MC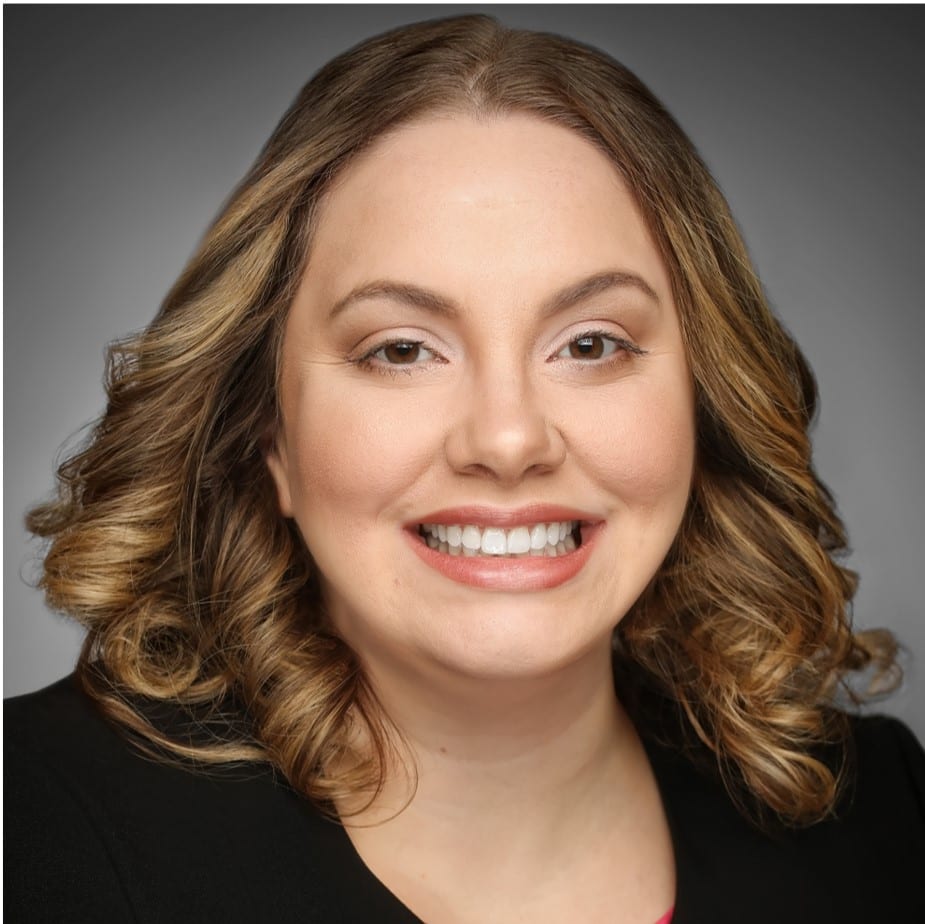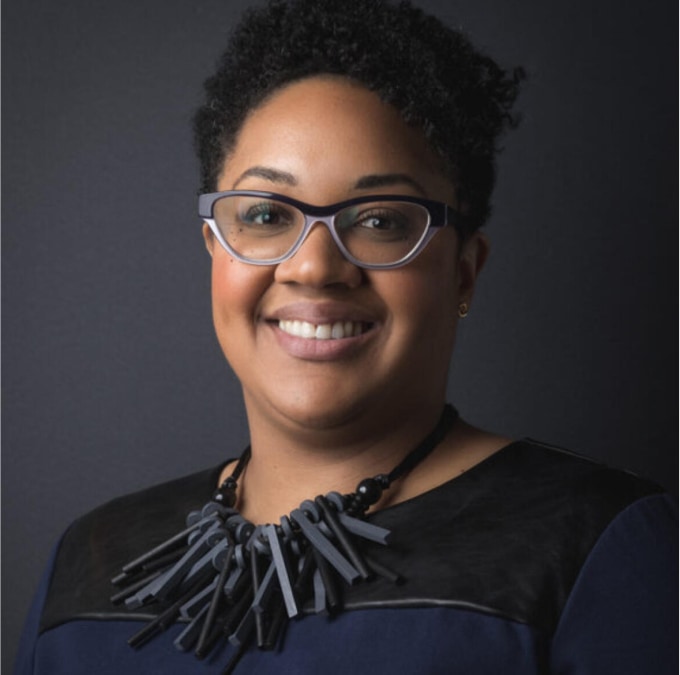 Running a School Nutrition Program 101
Attention aspiring directors, new directors, assistant directors, supervisors and coordinators: This pre-con is back by popular demand! Join a four-hour interactive workshop designed to give you the secrets (aka the tangible solutions) needed to run a successful program back home. School nutrition directors Christine Clarahan, RD, SNS, and Shannon Ebron, MS, RDN, LD, will cover topics such as managing personnel, prepping for the Administrative Review, internal controls for handling cash, SOPs and much more! Plus, you'll have the opportunity to participate in small- and large-group discussions to learn how to handle the toughest personnel situations.
Speakers
Christine Clarahan, RD, SNS
Shannon Ebron, MS, RDN, LD
Time 8:00 a.m.—12:00 p.m.
CEUs: 4
Cost: $199
Key Areas: 3 Administration
Target audience: D, MC
Three-Stop Tour: Aurora Public Schools' Nutrition Services
Join the Aurora, Colorado's A-Team, on a three-stop district tour showcasing how strategy, planning, innovation, passion, hard work, partnerships, flexibility and a strong positive team culture continues to fuel this Nutrition Services (NS) Department's relentless focus on quality food and excellent customer service. Join Food Service Director Shannon Solomon, who represented Nutrition Services Superheroes on the Food Network television show, "Chopped," as she highlights the passion that her incredible team has every day for their customers and mission!
The tour includes:
A meal at the park, served from the district's robust community feeding electric vehicle (EV) concession stand
A tour of one of the NS Department's Programs
A tour of Tico's Mexican Food Commissary
 Space is limited. Register early. First-come, first-served.
Speakers
Aurora Public Schools' Nutrition Services Team

Time 9:00 a.m.—3:00 p.m.
(includes bus time to and from Convention Center/APS)
CEUs: 4.5
Cost: $215
Key Areas: 1 Nutrition
Target audience: All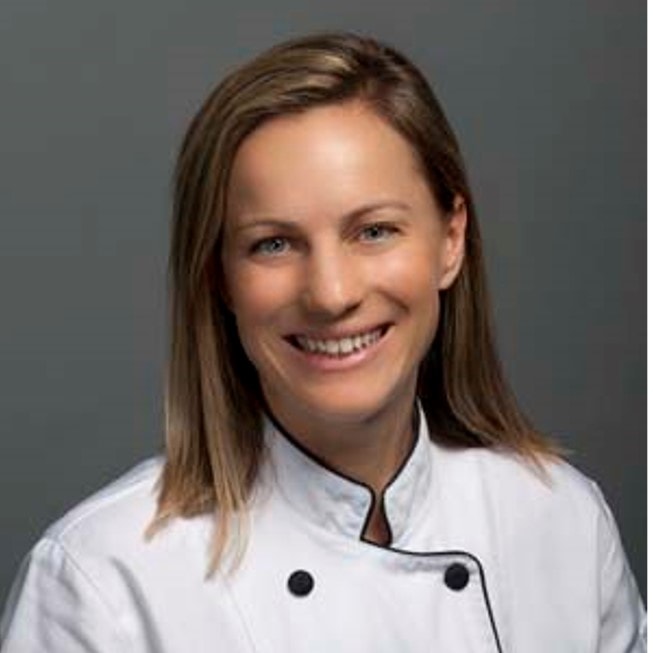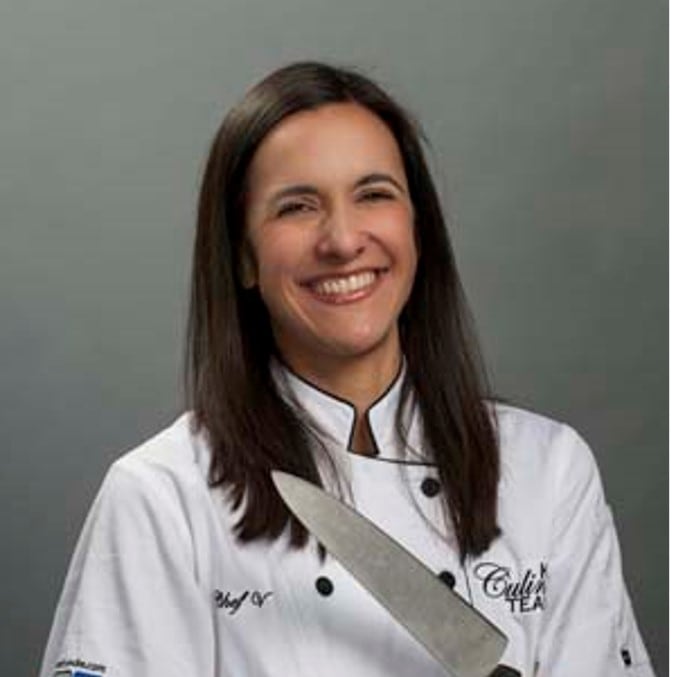 Step Forward with Plant-Forward
Plant-forward is not a buzzword. While it is often confused with stricter diets such as vegan or vegetarian, plant-forward is one of the most flexible and enjoyable ways to eat healthily without eliminating foods or food groups. But how does that translate into K-12 menus? For this workshop, we invite you to bring your computers, recipes and menus. Chef Lindsey Schoenfeld, RDN, and Chef Vahista Ussery, MS, MBA, RDN, will demonstrate the ease of incorporating more plants without eliminating student favorites, as well as a library of plant-forward recipes uploaded to the conference app. Attendees will have the opportunity to meet in groups to discuss their own menus and find ways to incorporate more plants into their district's meal plans.
Speakers
Lindsey Schoenfeld, RDN
Vahista Ussery, MS, MBA, RDN
Time 10:30 a.m.—12:30 p.m.
CEUs: 2
Cost: $115
Key Areas: 1 Nutrition
Target audience: M, D, MC, SC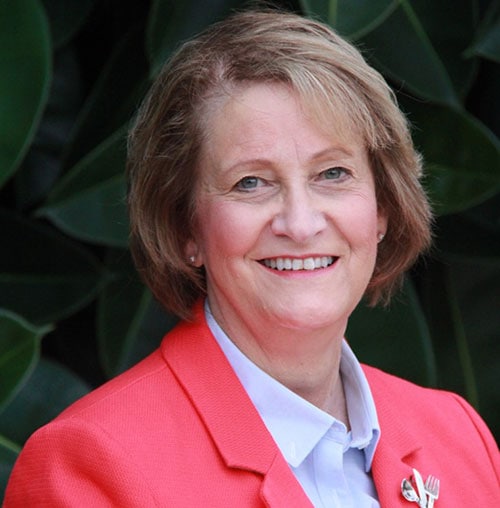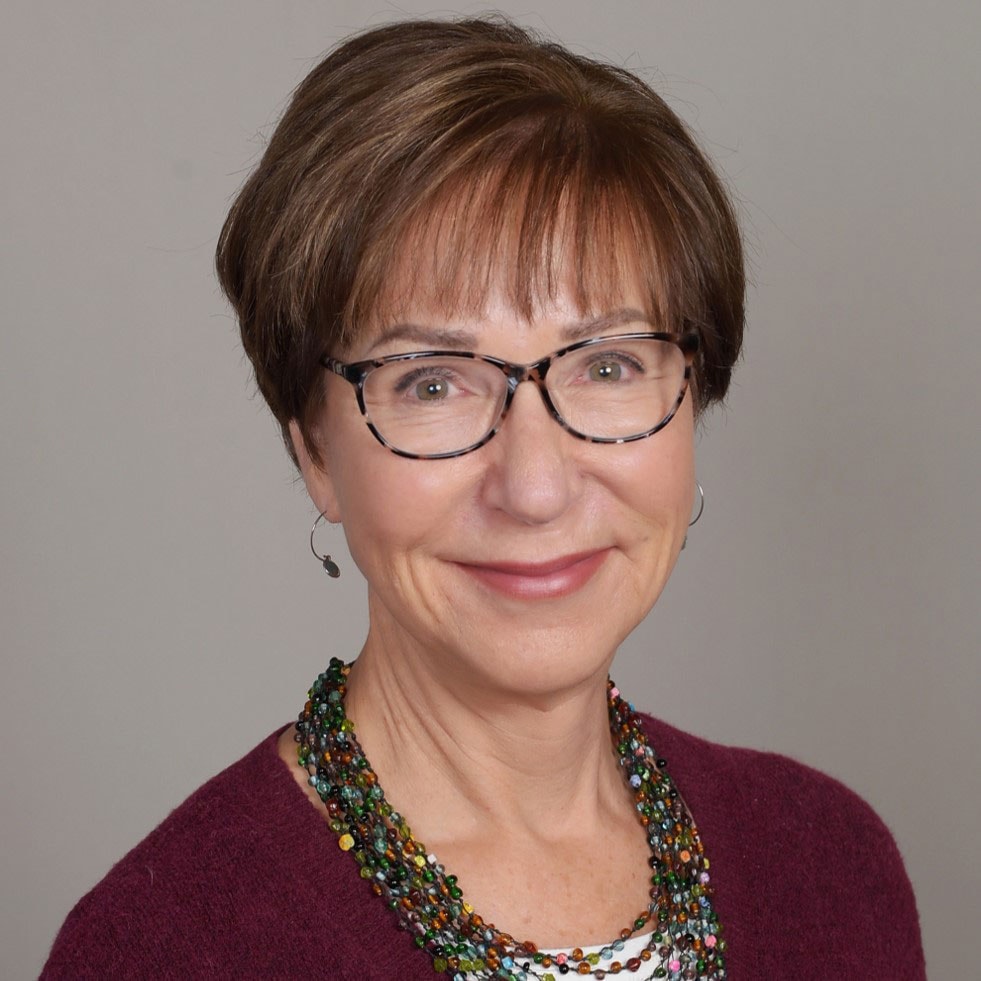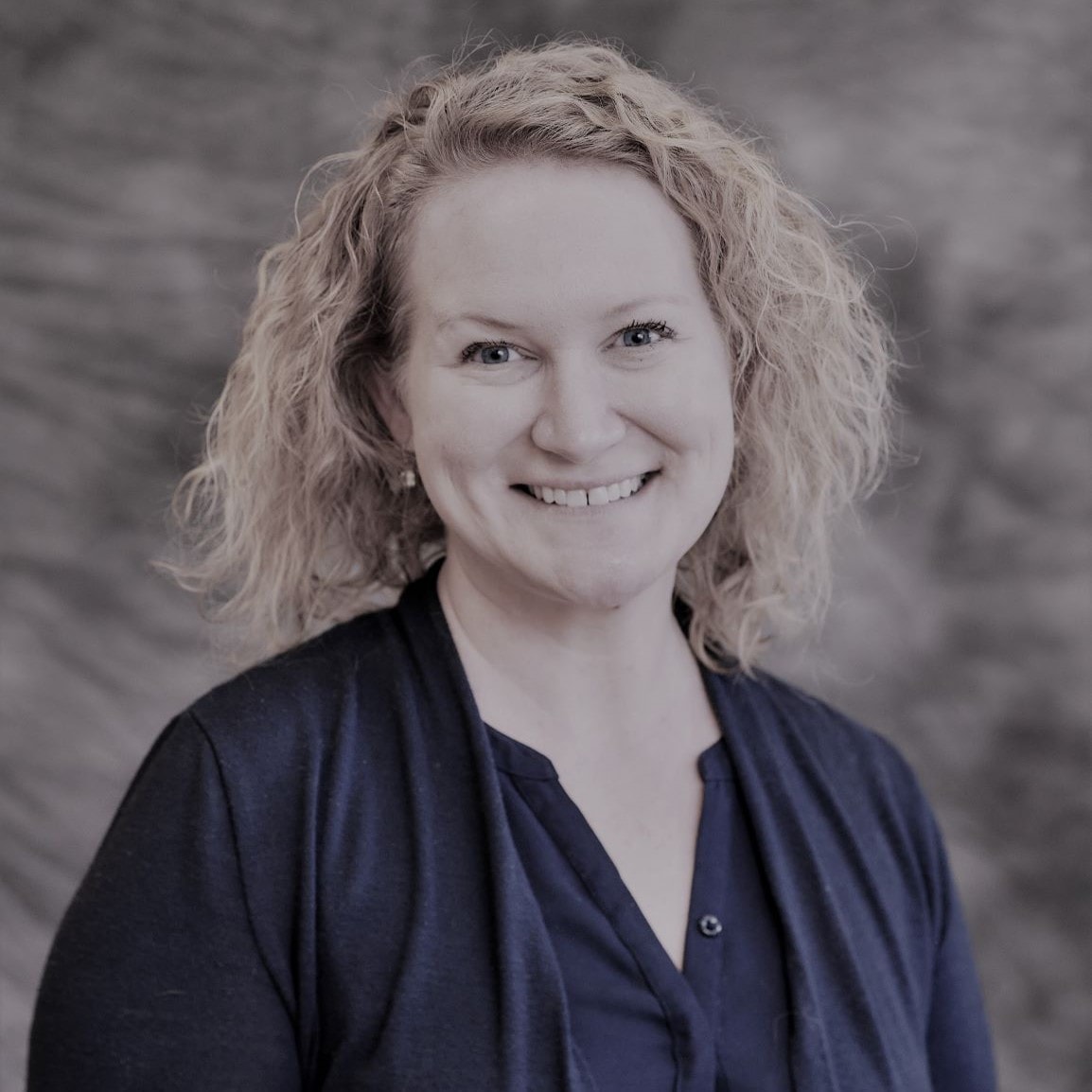 Strategic Planning: Setting the Stage for Operational Effectiveness
Are you looking for operational effectiveness with a "results focused program"? This session will introduce you to the core concepts of leadership—beginning with the development of the program's core values—to the key objectives and strategies to set program performance expectations. Learn the benefits of a Vision Statement and Operational Excellence Strategic Plan, as well as the importance of capitalizing on developing the senior staff buy-in to the goals and accomplishments for a program. Additionally, each participant will work with a group of their peers to identify their vision—armed with a checklist of definitions and an understanding of the advantages of setting the stage for performance management.
Speakers
Lora Gilbert, MS, RD, SNS
Jean Ronnei, SNS
Mallory Reeves
Time 12:30 p.m.—2:30 p.m.
CEUs: 2
Cost: $115
Key Areas: 3 Administration
Target audience: D, MC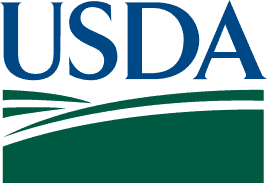 USDA Foods 101
This pre-conference session provides an overview of the USDA Foods program from the federal perspective. USDA staff will discuss USDA Foods regulatory requirements and pertinent policies to assist with the day-to-day management of the program. Given the number of new state and school district staff across the country and the changing school food environment, this is a good time to review the basics and think about what may be needed in your state and/or school district.
Speakers
USDA Representatives

CEUs: 2
Cost: $115
Key Areas: 2 Operations
Target audience: All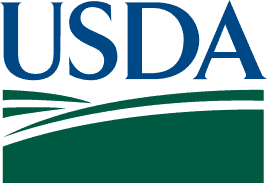 State Agency Technology Innovation and Non-Competitive Technology Innovation Grantees Meeting
This pre-con is intended for State Agencies that have received a Technology Innovation or non-competitive Technology Innovation Grant. This will be a four-hour meeting for State Agency personnel to hear project management best practices. It will also provide an opportunity for discussion and idea-sharing with peers. (Note: This session is only for State Agency representatives.)
Speakers
USDA representatives

CEUs: 4
Cost: $199
Key Areas: 3 Administration
Target audience: State Agency ONLY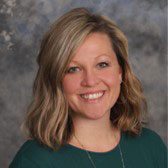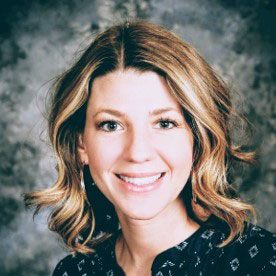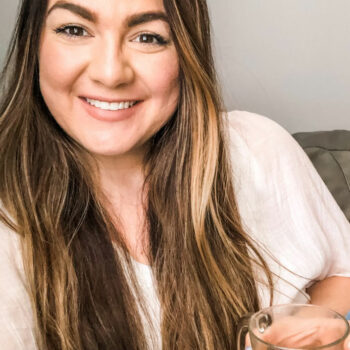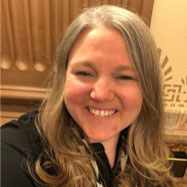 Measuring Success in School Nutrition Programs: Using a Business-Minded, Data-Driven Approach
As school nutrition operators, you may often hear the phrase "operating like a business" or "benefits of KPIs." But do you know what these phrases really mean? As the leaders of not-for-profit school nutrition programs, what can we learn and apply from the for-profit business world? Learn why although our goals may be prioritized or defined differently, we do share common goals: happy customers, quality offerings and financial success.
Speakers
Lindsey Hill
Jordan Ryan, RD, SNS
Kayla McDaniel, MS, NDTR
Shannon Solomon, SNS, MS

CEUs: 2
Cost: $115
Key Areas: 3 Administration
Target audience: D, MC
Pre-registration is required for all pre-conference workshops. Sessions may be canceled if not full. If canceled, registrants will be offered alternate courses or receive a full refund by mail after the conference concludes. Please register by May 25.